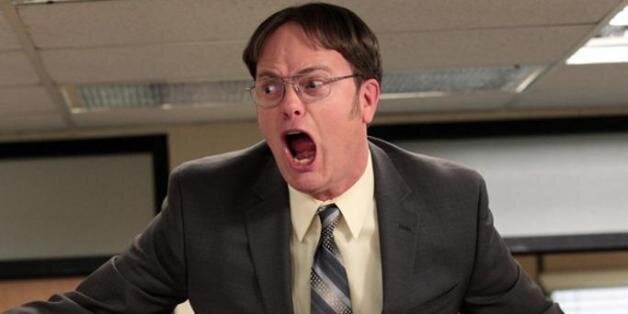 Make sure you're sitting down. We have a bit of bad news. Netflix have taken the American version of 'The Office' off their streaming service.
We know, we know, but please try and remain calm.
The streaming service previously had all eight series of the irreverent American sitcom, which was based on Ricky Gervais' original British series of the same name.
However, Netflix users were disappointed on Thursday (1 October), to discover that their beloved sitcom was gone without a trace.
And when we say "disappointed", we mean "crestfallen", "broken-hearted", "infuriated" and, actually, "a little bit frightening"...
She writes: "This decision is quite frankly baffling, considering the fact that 'The Office US' is one of the most popular shows on Netflix UK.
"It's available on Amazon Prime (as well as 'Parks and Recreation' - *cough*) - so what's the point in Netflix now? Apart from a few Netflix only shows - nothing. There is no point. Netflix is dead to me."
While the UK service no longer offers the sitcom, its US counterpart currently still has it available for streaming.
During its time on the air, 'The Office US' boasted Steve Carrell, John Krasinski, Katy Bates, Idris Elba and Catherine Tate among its cast members.
The show wrapped up in 2013, with a double-length finale (which had a decidedly happier ending than its UK equivalent).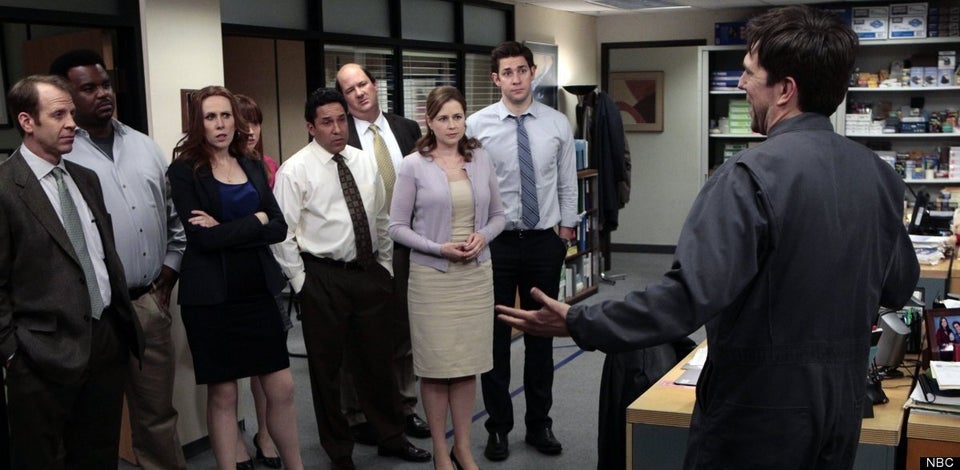 UK TV Remakes The US Got Right
Popular in the Community