The moment a transgender teenager found out her name had been officially changed to Gabrielle was caught on camera in an emotional video.
Gabrielle Diana Gladu, 16, from Ontario, who defines herself as a "transgender activist" on Twitter, had been patiently waiting to hear back about her legal name change for months.
Her mum, Rose Gladu, found out the change had gone through before Gabrielle and she decided to throw a gathering with family and friends and reveal the exciting news on a chocolate cake.
When Gabrielle saw the message on top of the cake read: "Congratulations! You are now Gabrielle," she immediately clapped her hands over her mouth and began to cry, before leaning over to give her mum an emotional hug.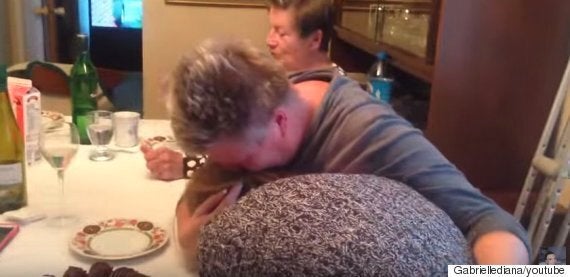 "My daughter is never speechless."
Gabrielle has a YouTube channel - Miss Belle - where she talks openly about her transition and hopes to provide advice to other transgender teenagers.
She said about the cake reveal: "The moment was a confirmation that my transition mattered to my family, and they were more than happy to let me live as my true identity.
"I also couldn't wait to eat the cake."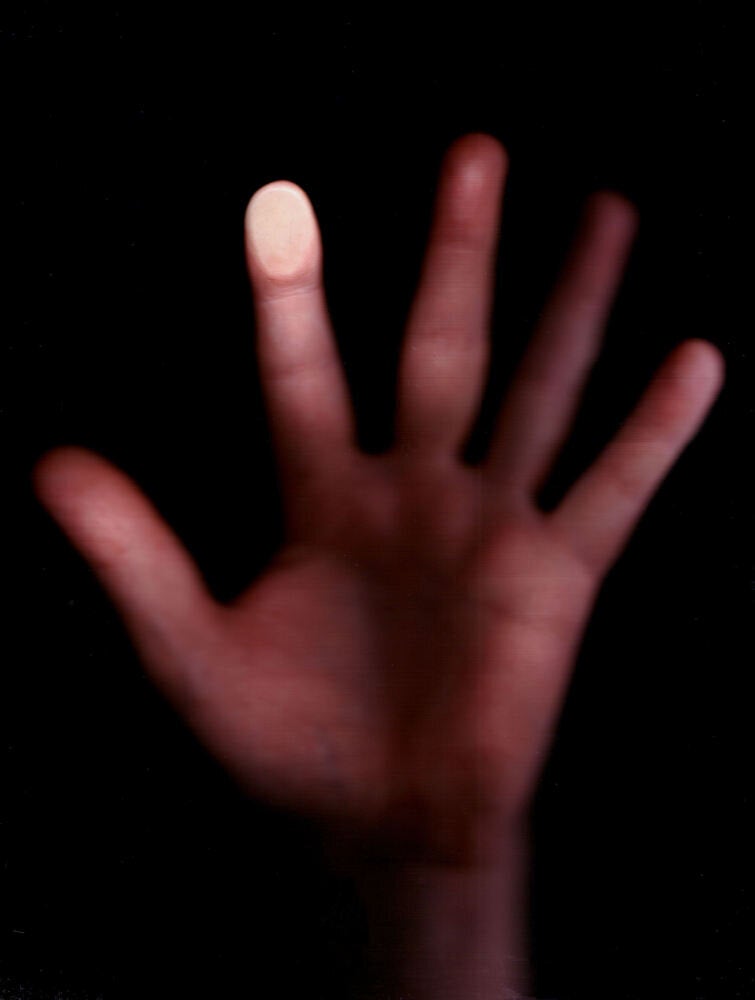 What to do if your friend has come out as transgender
Related