A new online calculator claims to tell women how likely they are to develop breast cancer in the next five to 10 years.
The tool, created by the Breast Cancer Surveillance Consortium (BCSC) in America, asks women to input some information about themselves such as their age, their ethnicity, whether there is a history of breast cancer in their family and any previous biopsy results.
The tool then works out the woman's chance of developing breast cancer as a percentage.
For example, a 37-year-old white women with a history of breast cancer in her family, no prior biopsy results and "fatty" breasts is given a 0.22% chance of developing breast cancer in the next five years and a 0.59% chance of developing the disease in 10 years.
The researchers behind the tool used information from 1.1 million women undergoing mammograms across the United States to gather their data.

"The BCSC Risk Calculator was designed for use by health professionals. If you are not a health professional, you are encouraged to discuss the results and your personal risk of breast cancer with your health care provider," the BCSC website states.
The calculator will not pull up results for women who are under the age of 35 as "most cancers develop slowly over time," the site adds.
Although it is true that 8 out of 10 women who develop breast cancer in the UK are over the age of 50, women under the age of 35 can and do develop breast cancer.
Therefore anyone concerned about breast cancer should visit their GP.
Commenting on the tool, Nicolas Beechey Newman, consultant breast surgeon at London Bridge Hospital, part of HCA International, tells HuffPost UK Lifestyle: "One in eight women develop breast cancer at some point in their lives so the risk factor percentage is reasonably high for everyone.
"Although the tool is interesting, everyone will receive a percentage between one and five percent of their likelihood of developing breast cancer in the next five years. Generating a percentage is therefore not very helpful and the answer is somewhat meaningless as gaining a low percentage does not mean that the risk can be ignored, nor that drastic change for someone with a high percentage will have an impact.
"This tool is certainly not the most complex of calculators available and there are more accurate tools available. However, this does take mammographic density into consideration which is a good indicator. More accurate risk calculators assess family history and biopsy results more closely than this, but again, these would be complex and difficult for someone other than a doctor to complete."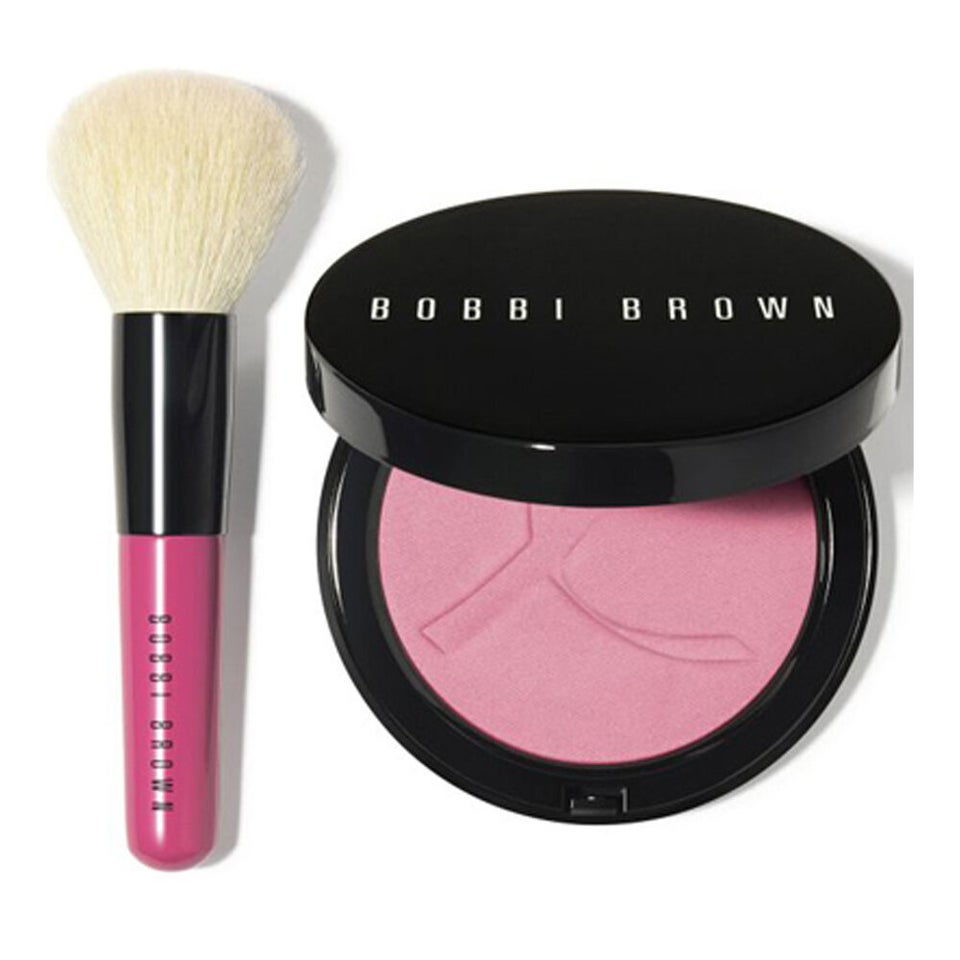 Breast Cancer Awareness Beauty Buys 2015