Fans of 'Game of Thrones' character Jon Snow may be disheartened to hear what actress Maisie Williams has to say about the fate of the character, following his apparent demise at the end of the fifth series.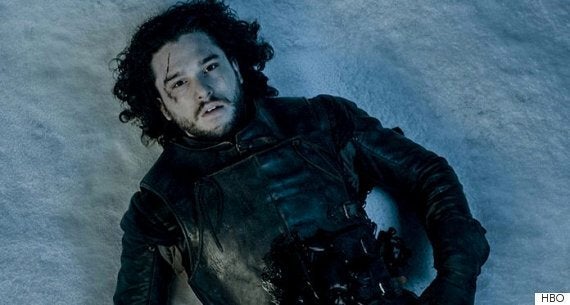 It looked like it was all over for Jon Snow in the last series, but rumours abound as to his fate...
However, Maisie this morning appeared to pour freezing cold water on those hoping for his Phoenix-like rebirth, telling radio show host Christian O'Connell, "All the time people are asking me if Jon Snow is alive and the answer is no! He's dead! I promise."
This wouldn't be the first time cast and crew have deliberately led the show's huge fanbase astray, however, Jon Snow's exit did look pretty final as he was left for dead, after being stabbed by mutinous fellow members of the Night's Watch.
The fate of Maisie's character Arya Stark looks equally complicated, with the actress revealing she's had to don contact lenses for this season's filming, following the blinding of Arya as punishment for her slaying of sadistic paedophile Ser Meryn Trant.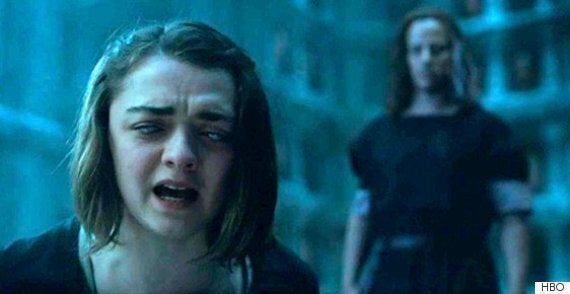 Maisie Williams will be playing a blind Arya Stark in the upcoming sixth series of 'Game of Thrones'
And Maisie will be extending her huge fanbase even more with a guest appearance in 'Doctor Who' later this year.
Following her surprise appearance in the trailer for the series, show runner Steven Moffat has yet to reveal Maisie's role, but has claimed, "She is going to challenge the Doctor in very unexpected ways.
"This time he might just be out of his depth, and we know Maisie is going to give him exactly the right sort of hell."
Maisie's appearance will be a boost to show, following a dip in ratings at the beginning of this series and the news that Jenna Coleman's exit is definitely confirmed, despite Steven and star Peter Capaldi's efforts to keep her on board as the Doctor's Companion.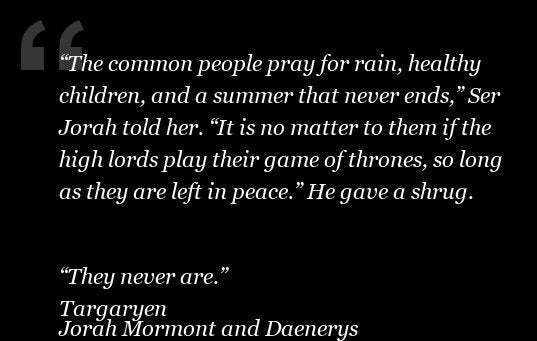 Game Of Thrones Most Highlighted Quotes
Popular in the Community