Thanks to her jazz interlude, it's been a while since we've heard Lady Gaga singing a proper pop banger, but that's all changed now.
The star has unveiled a cover of Chic's 'I Want Your Love', and we can confirm it is as glorious as it sounds.
Gaga has recorded her own version of the 1979 disco classic as part of designer Tom Ford's campaign for his new collection.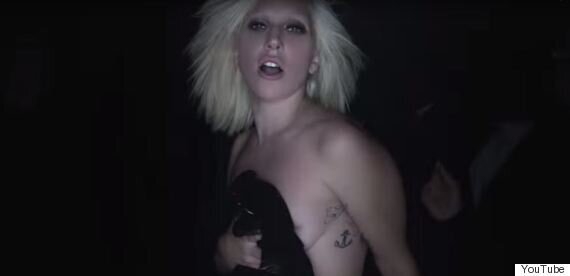 Lady Gaga has recorded a version of Chic's 'I Want Your Love'
She features in his Spring / Summer 2016 collection runway video, which was shot by Nick Knight, who has worked extensively with Gaga during her career.
And while the song may be a cover, Gaga fans will be wondering if it's a taste of what's to come on her new album.
The 'Poker Face' hitmaker has been locked away in the studio recording the follow-up to 2013's 'ARTPOP' in recent months, and we already know that she has been working with Chic's Nile Rodgers and 'Bad Romance' producer Red One.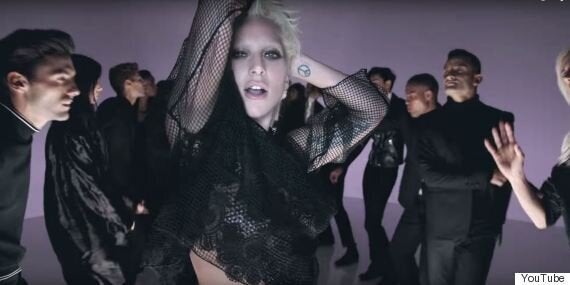 Gaga fans have been waiting months for new music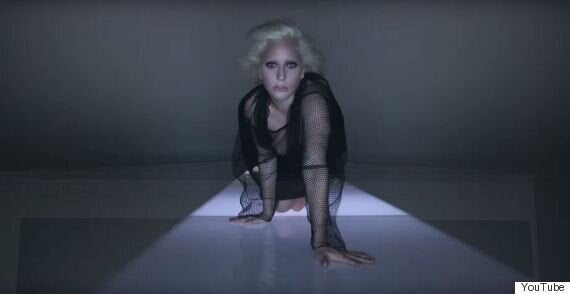 Her pal Elton John recently teased what to expect from her fifth studio release during his Beats 1 'Rocket Hour'.
"She's in the throes of writing her new album. I've heard some of it and it's absolutely fabulous," he said. "She's been doing really different things.
"I can tell you I've heard a couple of things from her new album and it's really, really fantastic."
Now, if she could hurry up and finish it, that would be just fabulous.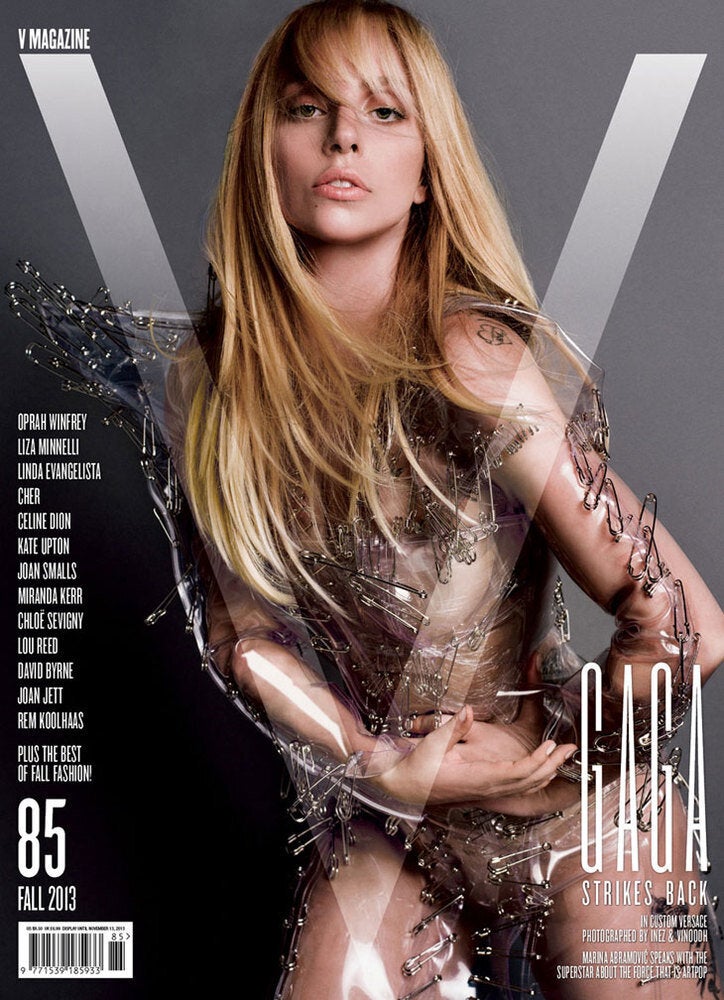 Lady Gaga's Magazine Covers