New guidance from the RCOG states a vaginal birth after a previous caesarean section has a success rate of around 75%, which is the same as for first-time mothers.
Even if the woman has had two or more previous caesareans the success rate of a vaginal birth only reduces slightly to 71%.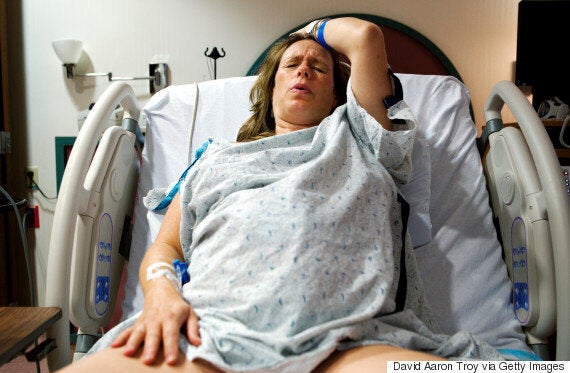 Lead author Professor Janesh Gupta, of Birmingham University, said according to the Daily Mail: "Women can be assured that in most cases it is possible and safe to have a vaginal birth after a previous caesarean section."
Professor Gupta said doctors should use this guideline and, unless there are clinical reasons why a vaginal birth should not be attempted, make pregnant women aware this is a valid birth option.
The authors said the main risk of choosing a natural birth, is the risk of the woman then needing an emergency caesarean. If this happens, the risk of major bleeding increases to 14.1% compared to 3.6% for a planned caesarean.
Commenting on the guideline, Louise Silverton, director for midwifery at the Royal College of Midwives, said: "Existing research has indicated that previous childbirth experience plays an important role in decision-making about methods of childbirth, and this guidance will support clinicians to discuss this issue with women.
"This shows that the majority of women who have had one caesarean section can have a vaginal birth next time.
"Women should speak to midwives and doctors about what options they have, so they fully understand what care pathway is available to them and what will be involved."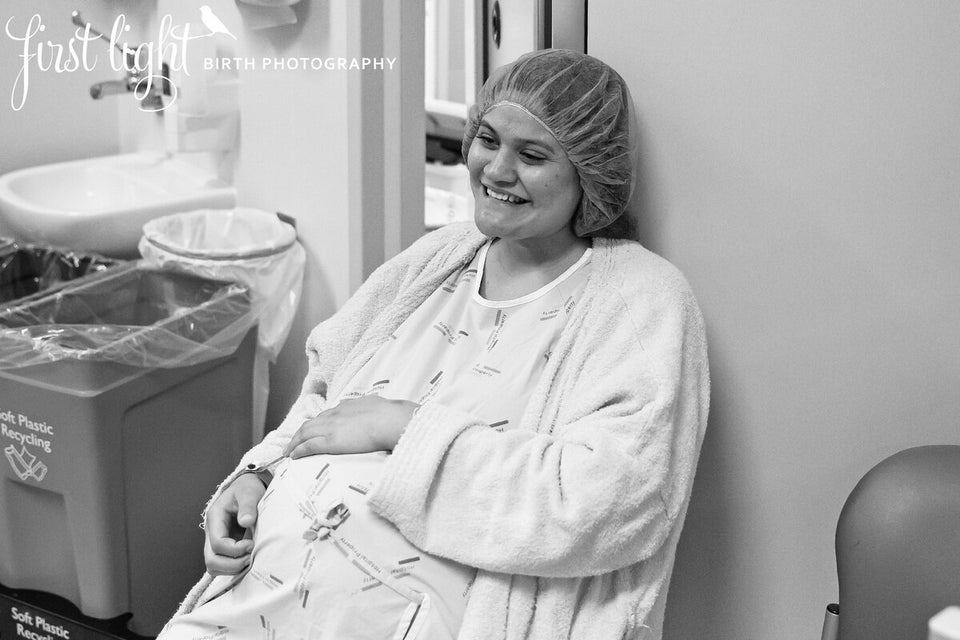 C-Section Birth Photo Series