Chris Mintz, 30, was shot up to seven times by Chris Harper Mercer during his rampage at Umpqua Community College on Thursday.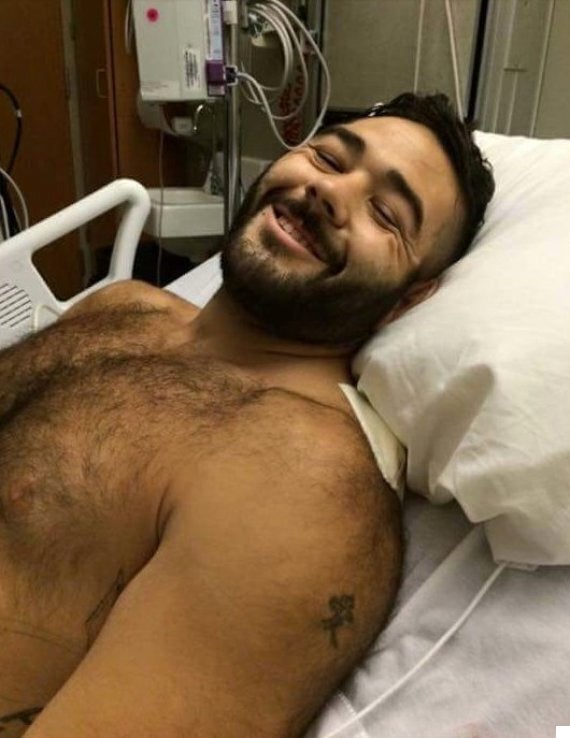 Chris Mintz reportedly charged at Oregon gunman Chris Harper Mercer
"We're told he did some heroic things to protect some people," she added.
Mintz, who had earlier in the day posted a "happy birthday" message to his six-year-old son, was shot in the back, abdomen and hands, and was heard murmuring: "It's my son's birthday, it's my son's birthday," as he lay wounded.
Mintz, whose legs were also broken in the incident, had apparently blocked a classroom door to keep the gunman at bay.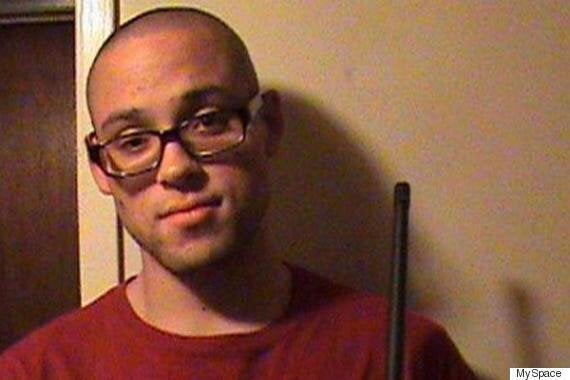 Gunman Chris Harper-Mercer was killed
Harper Mercer died following a shootout with police.
Mintz, who joined the army after graduating from high school and had successfully completed his combat deployment with no serious injuries, was rushed to hospital for emergency surgery.
An image apparently showing him smiling in his hospital bed has been posted on Imgur, captioned: "Chris Mints [sic], the hero that charged the UCC shooter to help save others is doing fine after having surgery to remove 7 bullets. What a guy."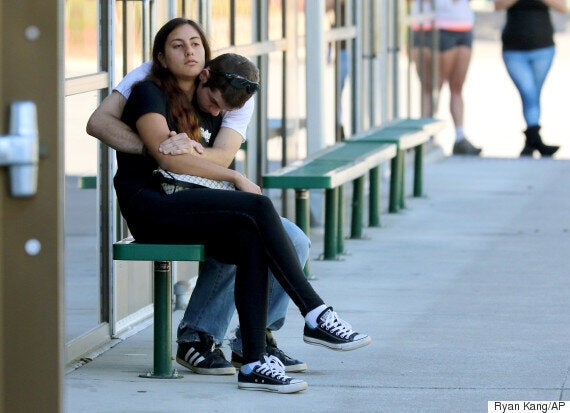 Relatives and friends comfort each other in the wake of the shooting
A message posted on a Facebook page reportedly belonging to the father-of-one said on Friday: "This is Chris's friend. Chris asked me to thank everyone for their support, he is grateful and keeping our community and all victims in his thoughts."
Police were not saying whether they knew of any motive.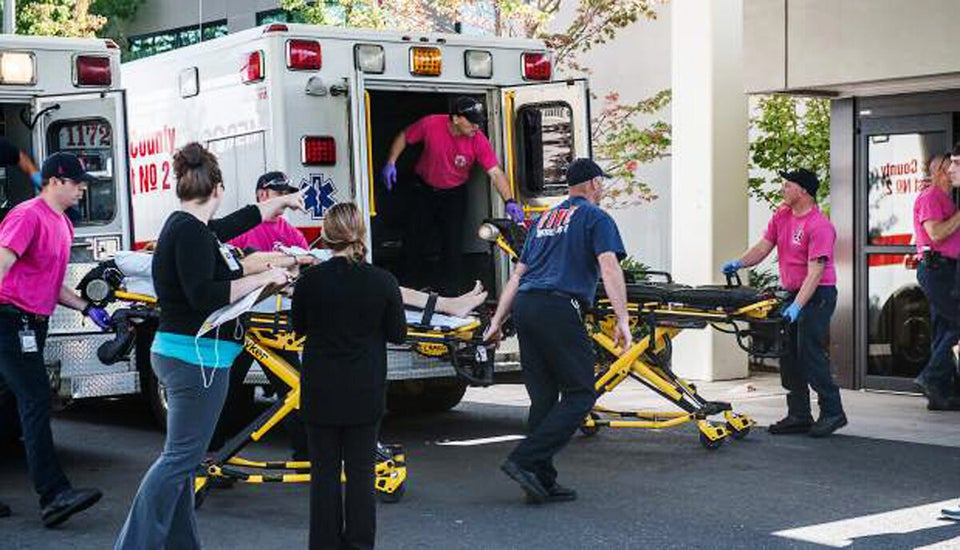 Umpqua Community College Shooting
Popular in the Community