The world let out a resounding cry of "what the f....." when they saw the latest Fashion Week shenanigan in Paris.
Designer Rick Owens found another way to make headlines (there's only so many ways he could top the full-frontal-fest he unleashed on us last season) by sending models down the runway in a 69 position.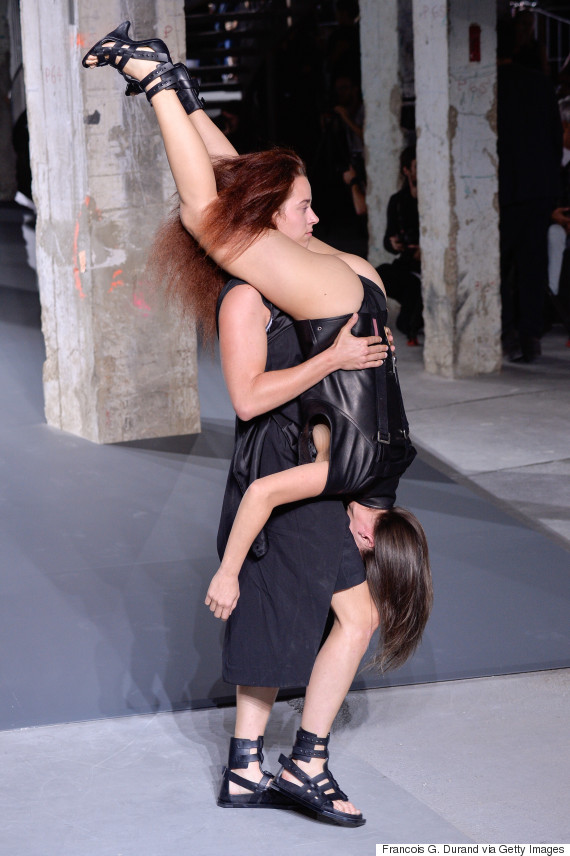 Just. Why.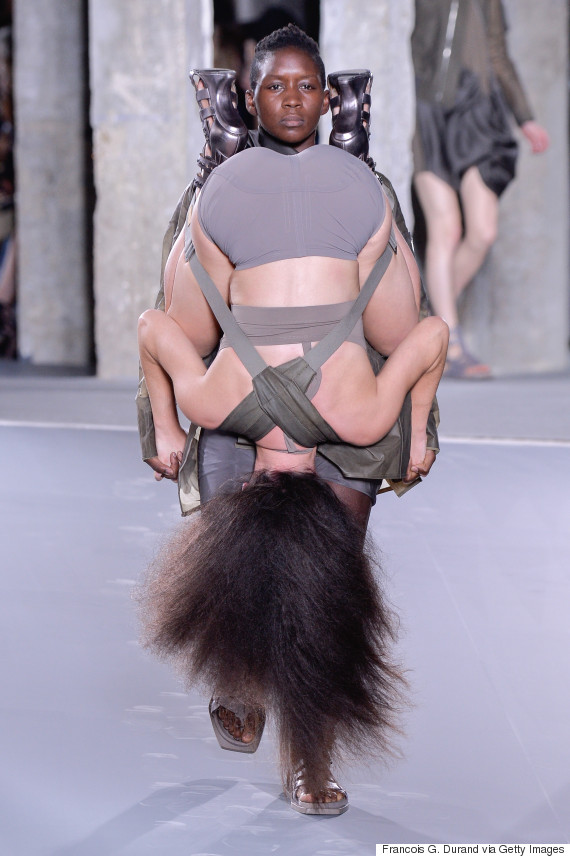 This makes no sense...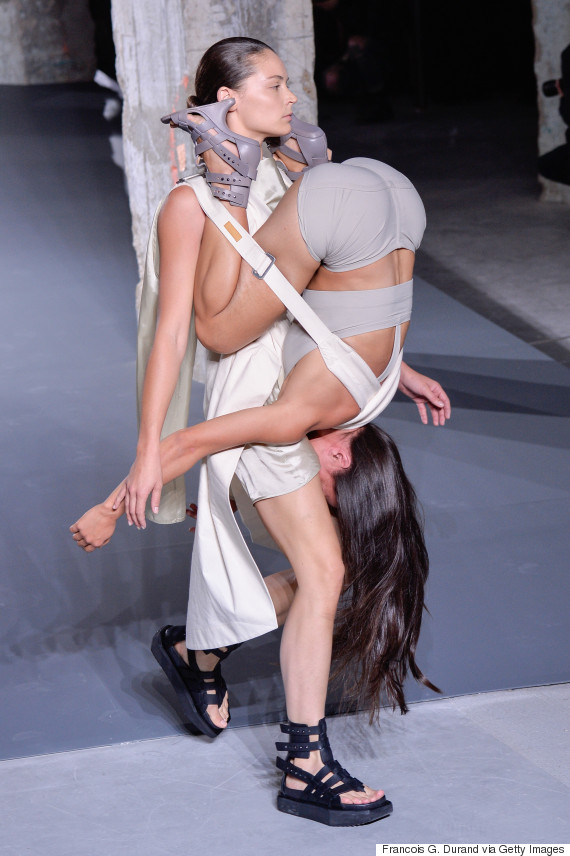 You can't even see the clothes...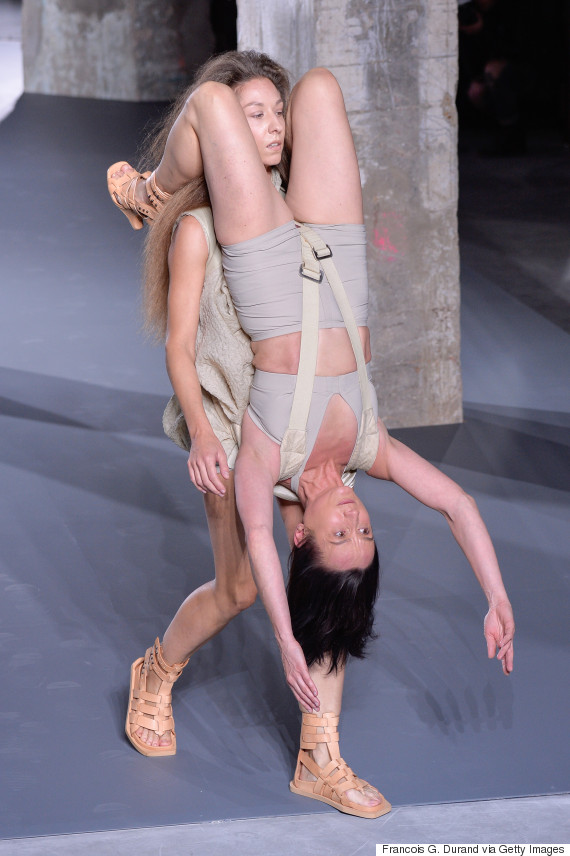 We give up now.
SEE ALSO:

Vintage Photos Show The Glamour Of Paris Fashion Week Over The Years

London Fashion Week Frows, Freaks and Major F Ups

London Fashion Week Was Basically Just The Plot Of Zoolander