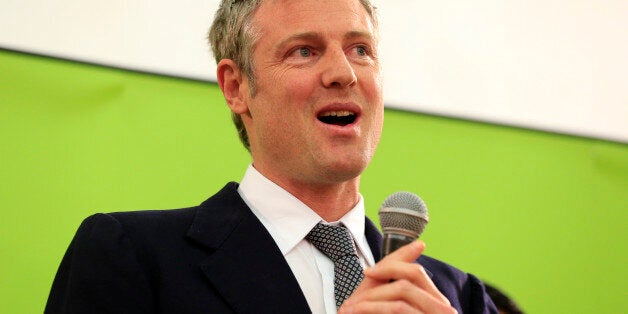 Zac Goldsmith has been selected to be the Conservative Party's candidate for London mayor, winning 70% of the vote in the party's primary.
The MP for Richmond will face Labour's Sadiq Khan in the May 5 2016 election. Shortly after the result was announced, Goldsmith said he had his "work cut out" to beat Labour in the capital.
Goldsmith won 6,514 of the 9,227 votes cast. The number of people who took part in the Tory contest was dwarfed by the Labour race, which saw 87,884 people take part with Khan winning 48,152 votes.
Speaking to LBC radio this morning, Goldsmith said Khan had been chosen on the back of an "enormous surge" in support for Labour and Jeremy Corbyn. "We know that Sadiq himself is capable of mobilizing people very effectively," he said.
Goldsmith said wanted to build on Boris Johnson's legacy in London. "I am a fan of Boris, I think he has delivered for London over the last seven years," he said.
Commenting on the result, Boris said Goldsmith was "fizzing with ideas" and was "principled, hard-working, and dedicated"
"In May next year this City needs its new Mayor to be a fighter, someone who's not afraid to knock some plaster off the political ceiling in pursuit of the best possible deal for London. Zac Goldsmith is that fighter. He's fearless. He will make a brilliant Mayor," he said.
"I have no doubt he's the best candidate we could possibly have to deliver the vital infrastructure improvements, new housing, jobs and growth London's rapidly growing population will need in the years ahead."
Khan said: "I welcome Zac Goldsmith to the mayoral contest and look forward to a positive and friendly debate about the big issues facing Londoners.
"This election is a referendum on London's housing crisis, and I challenge Zac Goldsmith to join me in opposing the Tories' Housing Bill, which will make our city's housing crisis many times worse."
If elected, Goldsmith is expected to step down from the Commons, triggering a by-election.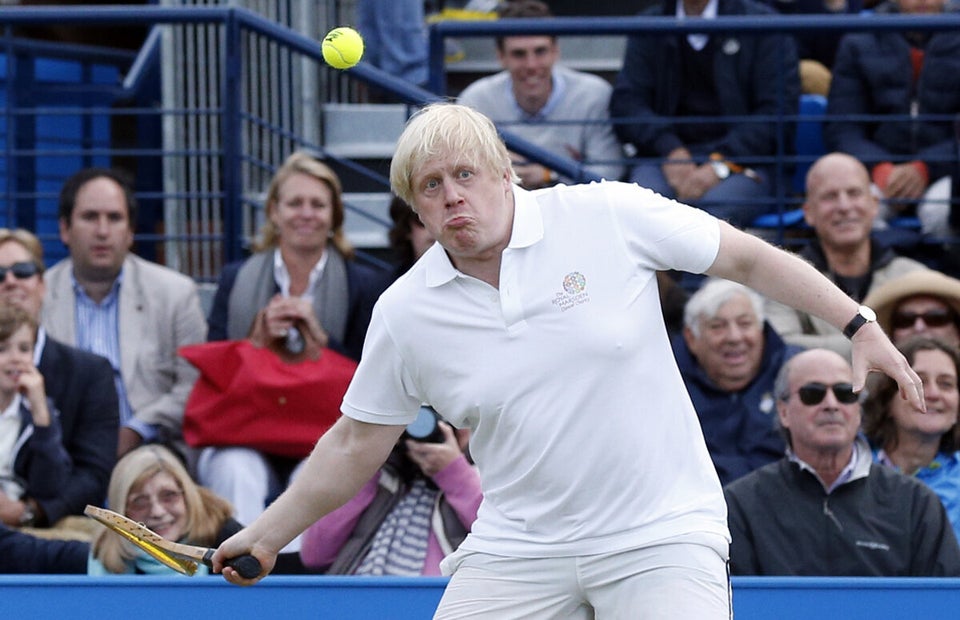 Boris Johnson's Funniest Moments
Related