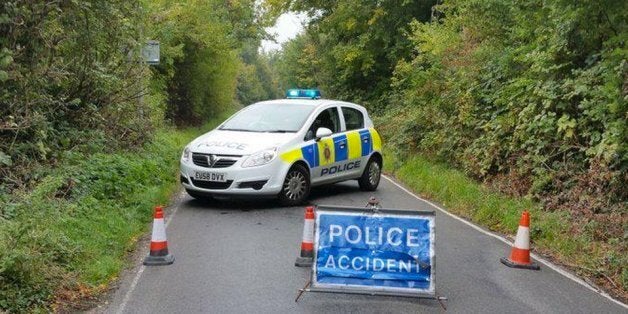 Two people have died after a small aircraft crashed in a field near Chigwell, Essex.
East of England Ambulance Service said it has an ambulance crew, rapid response vehicle, two ambulance officers, and the hazardous area response team on scene.
It is believed the aircraft, which crashed near Miller's Lane, Abridge, departed from Stapleford Aerodrome, according to the Daily Star.
A fire service spokesman said: "The light aircraft came down shortly before 10.20am this morning.
"We would urge people not to attend the scene."
Popular in the Community