'Doctor Who' could be about to undergo a massive transformation next year, with reports claiming the BBC are planning to scrap the next series completely.
Instead, The Mirror have claimed that the network will run feature-length specials of the sci-fi drama instead, more in keeping with 'Sherlock', which has proved to be a ratings hit with its limited number of longer episodes.
The newspaper have said that, rather than a traditional 12-episode run in 2016, they could air a handful of longer episodes, alongside a Christmas special.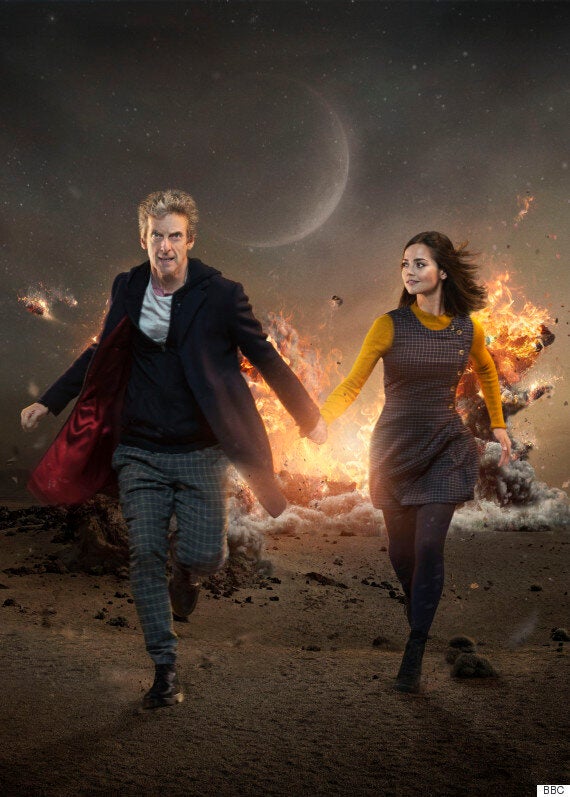 Peter Capaldi and Jenna Coleman as The Doctor and Clara Oswald
The ratings for the current series, which sees Peter Capaldi playing the Time Lord and Jenna Coleman as his companion, Clara Oswald, have been in decline, and while some have claimed this is due to it running at the same time as the Rugby World Cup, they're still reportedly proving to be a cause for concern with producers.
"Everyone accepts that drastic action may be needed."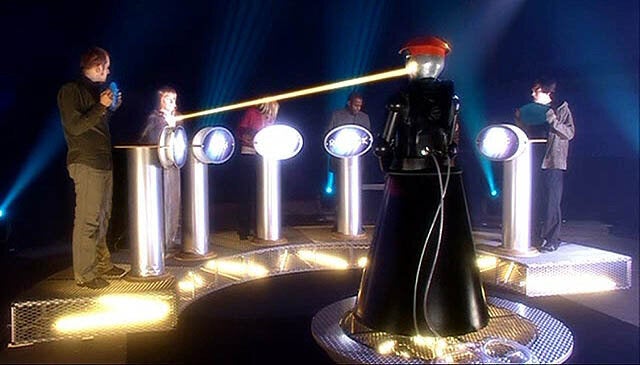 Best Celebrity Appearances On 'Doctor Who'
Popular in the Community