Rapper 50 Cent has denied claims he wrote that the "gay stuff" in 'Empire' was to blame for the series losing viewers.
British 'Empire' fans can look forward to its return tomorrow (6 October) night, but the second series of the musical drama is already airing in the States, and while the first episode had record ratings for the show, the second installment attracted less viewers than anticipated.
Following the ratings drop, 50 Cent shared a screengrab of another user's Instagram post on his own page, which blamed "gay stuff" for viewers switching off.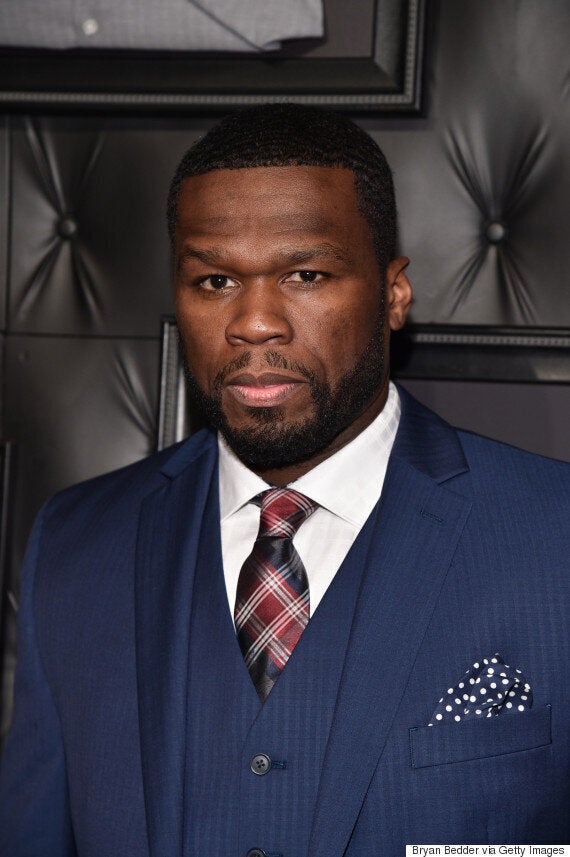 The screengrab read: "There are 3 million less viewers who tuned into last night's Empire episode!!!! did you watch it? We could not take the extra gay stuff or celebrity stuff last night!!!!"
His post has since been removed, although he alluded to the ensuing controversy on Monday morning, with another post, insisting that he wasn't responsible for the "gay stuff" comment.
He wrote: "It must be a slow news week, they're gonna say 50 said Empire lost 3 million viewers because of to much gay shit. He only said cookie call me, but the fucking kid is fucking up the show"
However, this isn't the first time he's been met with accusations of homophobia.
In 2010, he tweeted: "If you a man and your over 25 and you don't eat pu**y just kill your self damn it. The world will be a better place. Lol [sic]"
Five years prior, he admitted that there were no openly gay rappers because "being gay isn't cool" additng: "It's not what the music is based on. There's always been conflict at the centre of hip-hop, because it's all about which guy has the competitive edge, and you can't be that aggressive if you're gay."
He's since spoken out in favour of equal marriage, claiming he thinks everyone should have the right to be happy.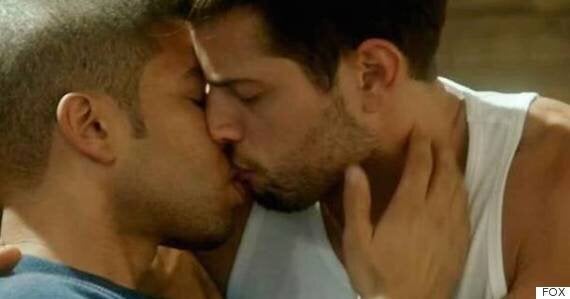 Jamal's relationship with Michael was an important storyline in the first series of 'Empire'
"I was hoping the message would be that it is cool to be gay, but I guess we've still got a long way to go."
The second series of 'Empire' kicks off on Tuesday night, at 9pm on E4.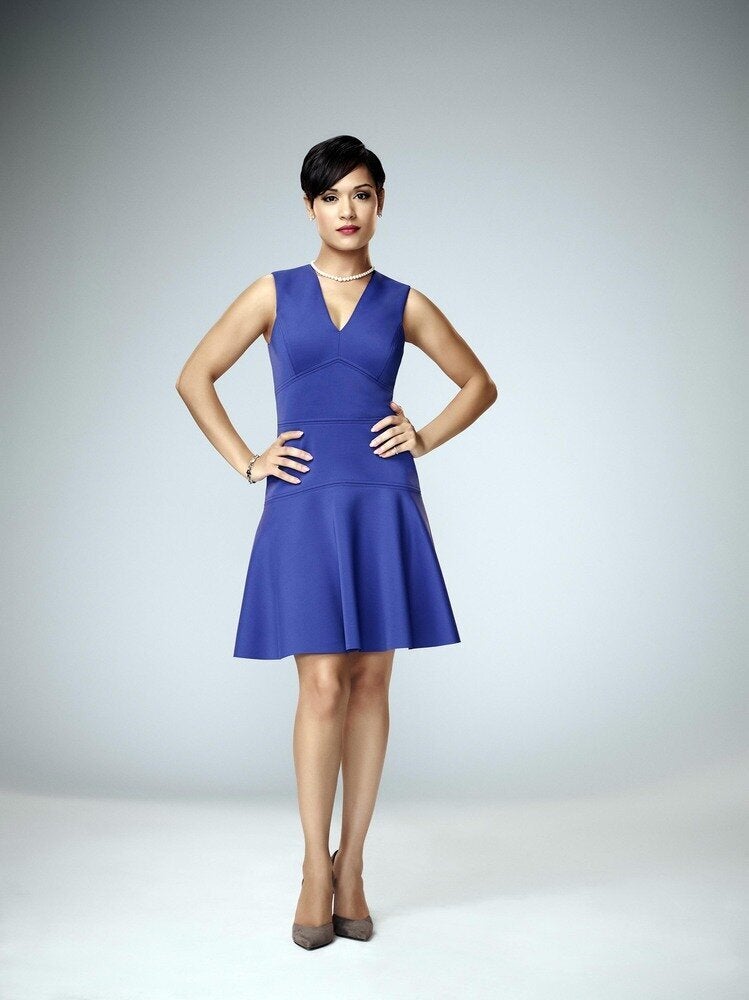 Meet The Characters Of 'Empire'
Related