Instagram CEO Kevin Systrom has blamed Apple for the app's strict policy on nudity that has in the past allowed them to ban posts showing female nipples.
At an event in Shoreditch London, Systrom cited the app store's strict age guidelines, which currently only allows explicit nudity on apps rated 17+, as the reason for Instagram's stance.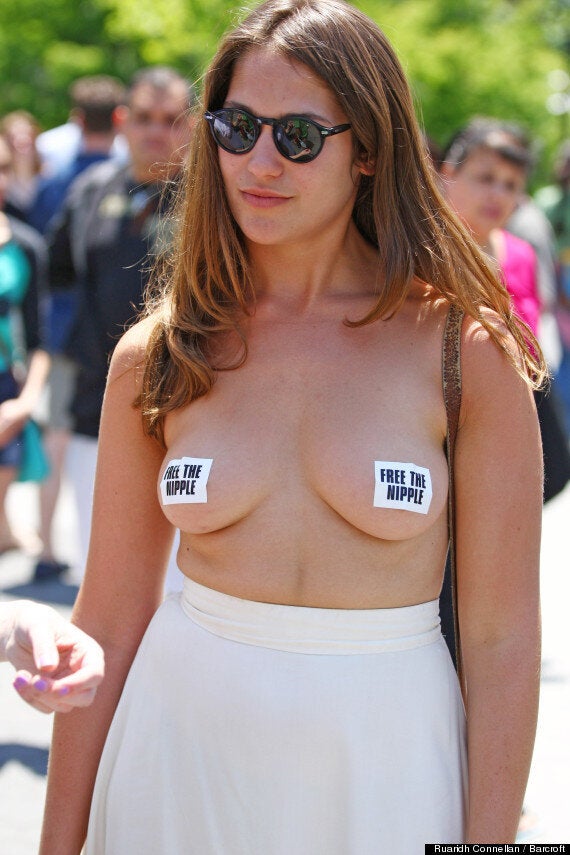 He said in order to keep the app's younger audiences, Instagram had to abide by the app store's rules or risk being banned.
However, his argument perplexed those who pointed out that Apple has not taken other apps, including Twitter, to task over content that often features explicit nudity.
Instgram's policy has provoked outrage among celebrities such as Rhianna, Chrissy Teigen and Miley Cyrus who have all joined the #FreeTheNipple campaign.
Currently the app allows pictures with male nipples.
However, according to Business Insider, Systrom pointed out that Instagram is not taking away any essential service by banning females nipples.
He reportedly said that the Internet provides plenty of alternative options.
"We know that there are times when people might want to share nude images that are artistic or creative in nature, but for a variety of reasons, we don't allow nudity on Instagram.
"This includes photos, videos, and some digitally-created content that show sexual intercourse, genitals, and close-ups of fully-nude buttocks. It also includes some photos of female nipples, but photos of post-mastectomy scarring and women actively breastfeeding are allowed.
"Nudity in photos of paintings and sculptures is OK, too."