Instagram feeds rarely give us the whole truth. Filters and crop tools make it easy to blur out the harsh edges of reality.
A photographer from Bangkok, Thailand however, has found a way to nail our perfect constructions of imperfect scenarios using a series of clever images.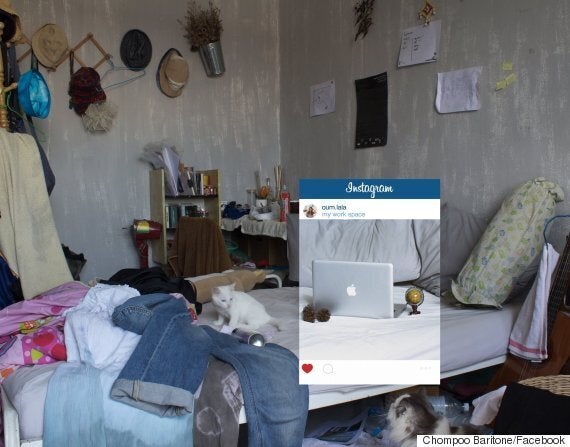 Chompoo Baritone's gallery is a charming take on what life would look like if we didn't have to limit it to a square.
Close-ups of handstands could actually be a friend holding up a wannabe gymnast. While perfectly arranged plates of food may be the only savoury thing on a table full of leftovers.
Thanks for keeping it real Chompoo Baritone.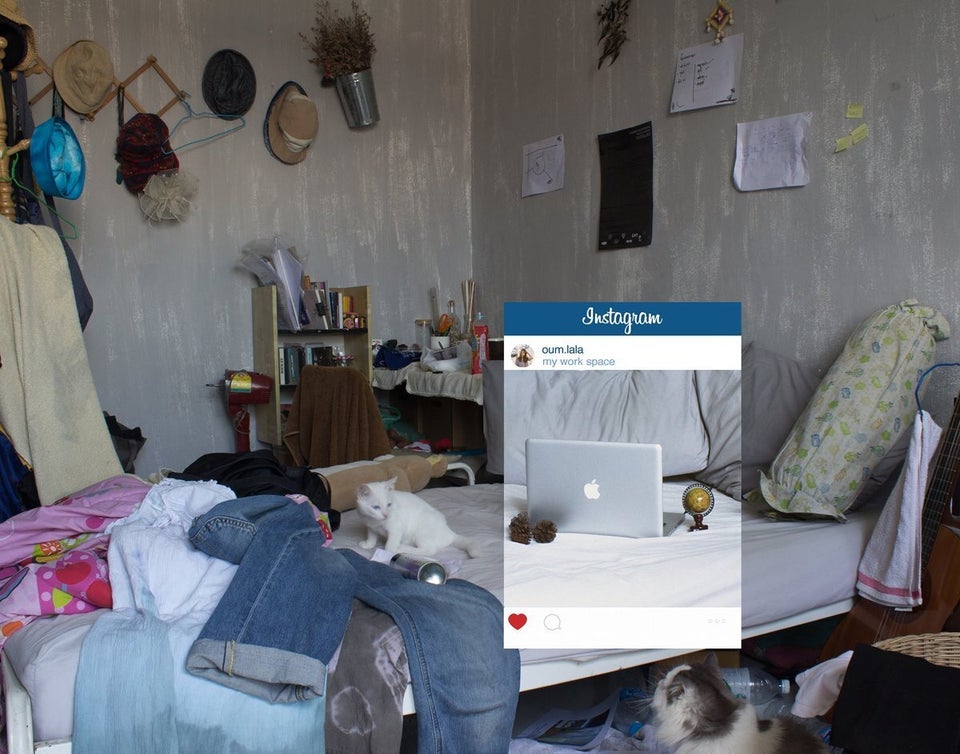 Chompoo Baritone