Matthew McConaughey might have topped many a Sexiest Man in the World poll in his time, but we're not sure his latest look is going to go down quite so well with his legion of admirers.
Well, unless badly dressed, balding, overweight smokers are your thing.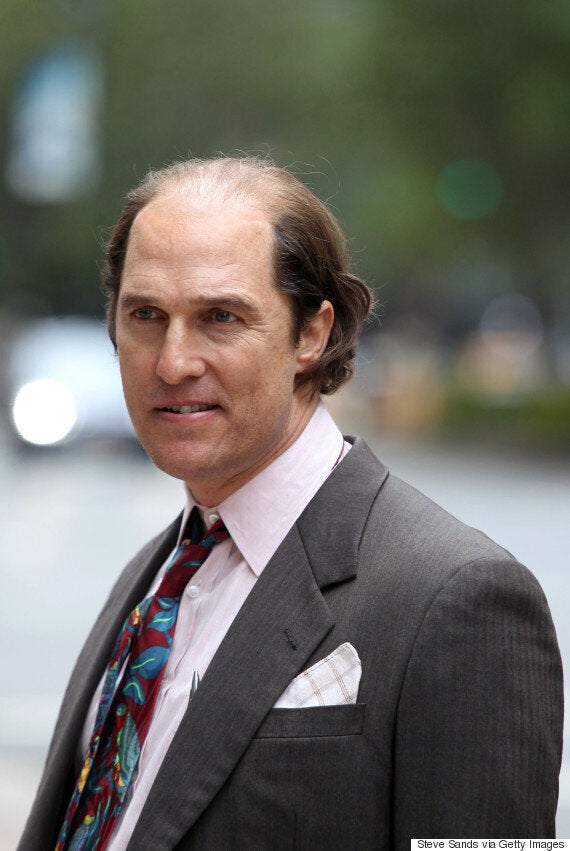 Heck, even that perfect, megawatt smile has been replaced by yellow gnashers and a snaggletooth.
Thankfully, for fans of 'Magic Mike' era Matthew, the actor hasn't completely gone to seed, as his dramatic new look is actually all in aid of his latest movie role. The 45-year-old star was spotted on the streets of NYC shooting scenes for his forthcoming movie, 'Gold', in which he plays a struggling businessman, who travels to the Indonesian jungle in search of gold.
Of course, it's not the first time Matthew has radically transformed himself for an acting role. But suffering for his art certainly paid off, as the role bagged him his first Oscar at the 2014 Academy Awards.
The star recently said he was happy to do whatever a role required of him.
"I haven't done anything like that in years so I haven't really picked up a weight in four years."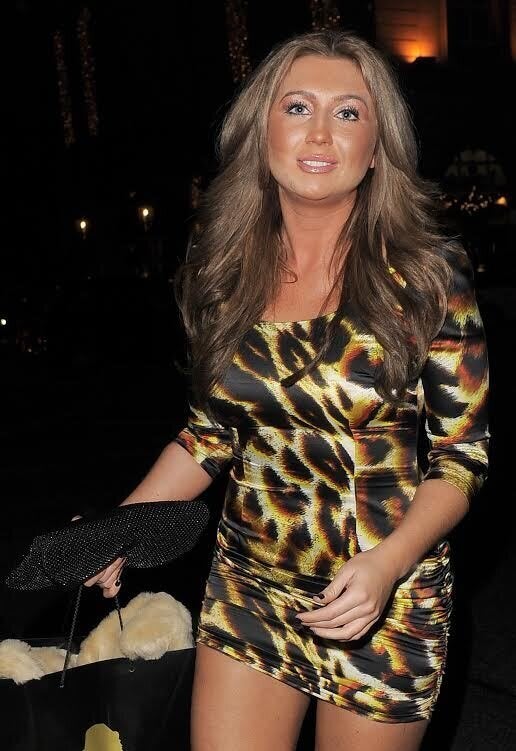 Amazing Star Transformations