Former 'Loose Women' star Terri Dwyer has revealed her secret battle with skin cancer.
The actress and presenter, who had her break playing Ruth Osborne in 'Hollyoaks', blamed her use of sunbeds as a teenager, after she was diagnosed with a stage two malignant melanoma last year.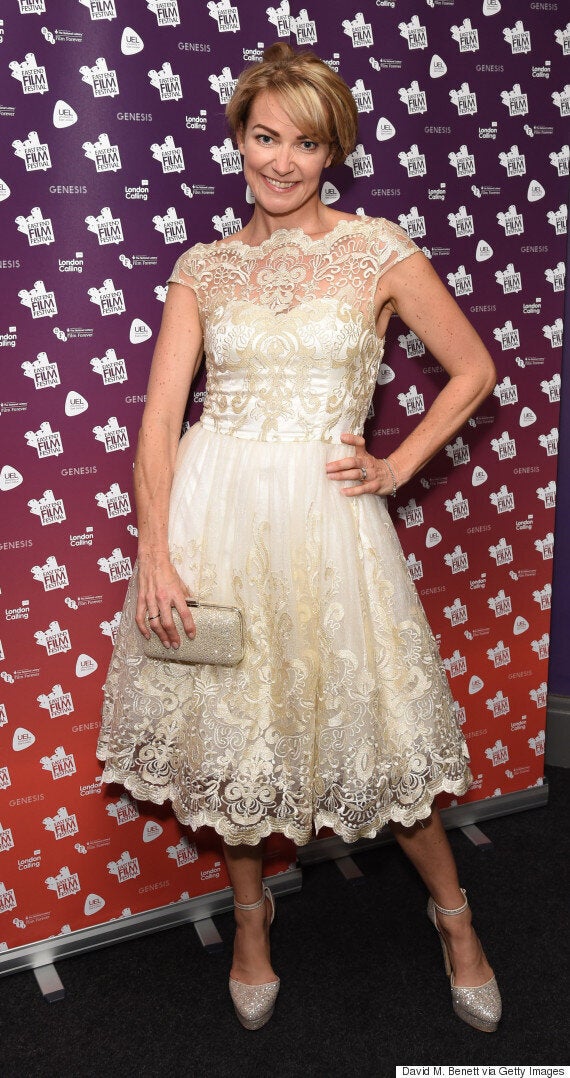 Doctors discovered she had an aggressive form of the disease after a routine mole check, and feared the cancer had spread to her lymph nodes, leaving Terri, fearing she would leave her two young sons without a mother.
"The doctors cannot be 100% sure but in my case they say it's highly likely the cancer was caused by my use of sunbeds."
Terri had previously had moles removed in the past after they began to change in shape and size, but when she went for a routine check last spring, doctors found a small black dot, which turned out to be cancer.
After having it taken off, Terri was told the mole was malignant and faced an agonising six-week wait to find out if the cancer had spread.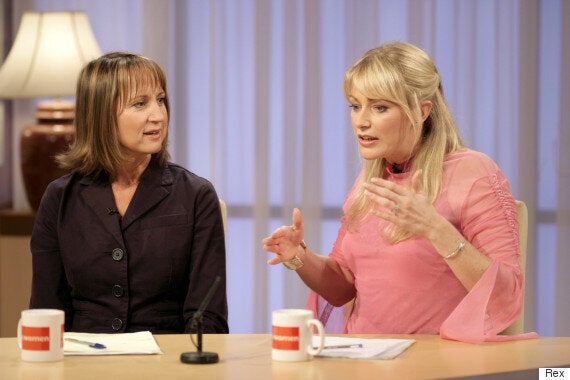 Terri during her 'Loose Women' days, back in 2005
Her fears were also heightened due to the fact that both her parents died from cancer at a young age.
Terri's mother Doreen died at the age of just 44 of ovarian cancer, while her father Tony died aged 50, of stomach cancer.
Luckily, the cancer had not spread and Terri is now recovering from treatment, believing she's had a "lucky escape".
She is now urging young women to stop using sunbeds, advising them to seek safe ways to tan.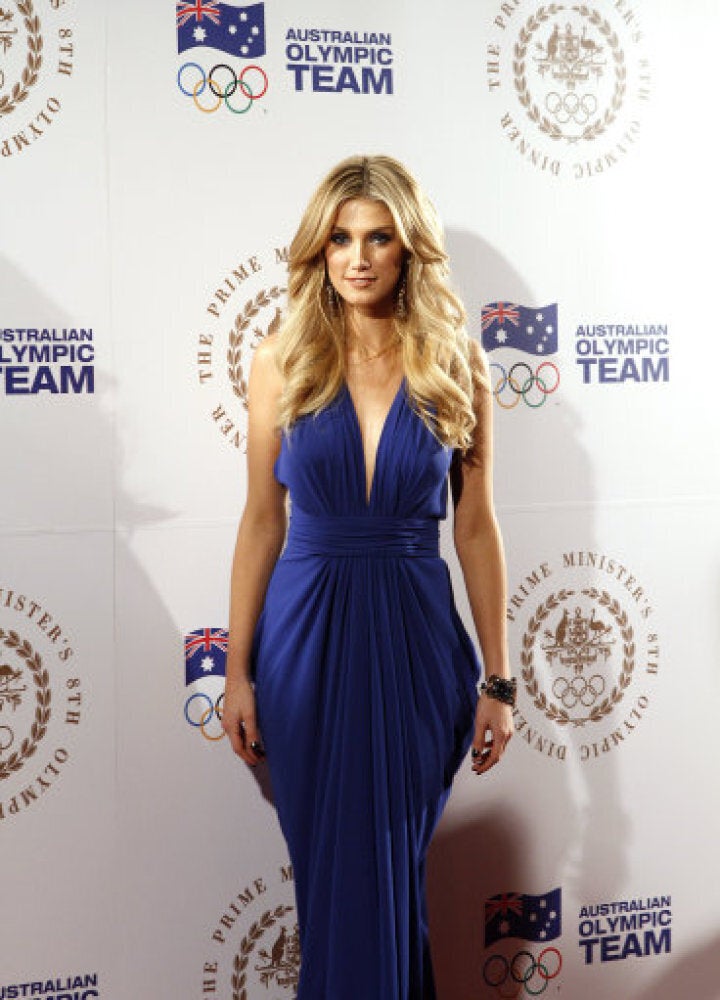 Celebrity Survivors
Popular in the Community