Bowel movements beware...
Burger King's Halloween burger is providing a serious fright for customers, who have complained that it's turning their poo a ghoulish green.
People have taken to social media to moan (and sometimes jest) about the fast food joint's Halloween Whopper with the hashtag #GreenPoo.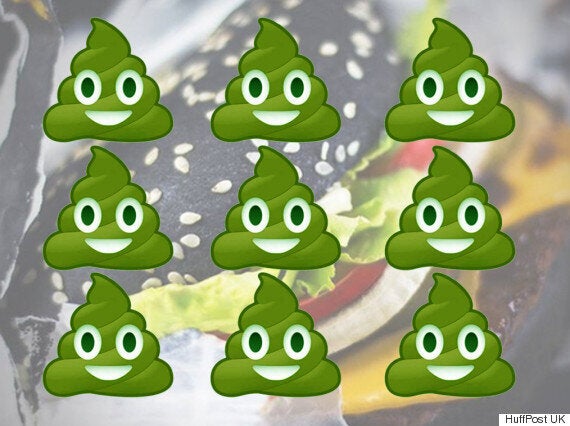 The burger in question comprises flame-grilled beef with melted cheese, tomatoes, lettuce, mayonnaise, pickles, white onions and a black-coloured bun topped with sesame seeds.
It is available to buy in the UK and US throughout October.
The spooky-looking bun, which gets its colouring from A.1. Sauce, is believed to be the poopetrator.
HuffPost UK has since reached out to Burger King for comment.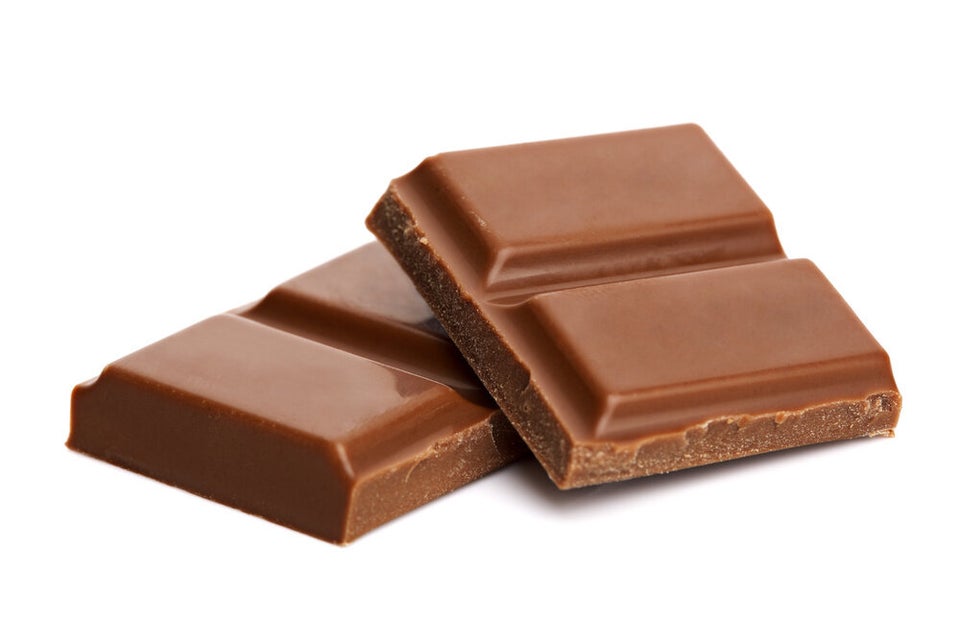 Poop Colour Chart