While Daniel Craig has said nothing about quitting his role as James Bond, talk is currently rife about who will replace him. However, the star has admitted he "doesn't give a fuck" who takes over - and more specifically what race they are.
Various names have been linked to the role over the past few months, including black actors Idris Elba, Adrian Lester and David Oyelowo, with Daniel saying he doesn't believe that skin colour should dictate who is cast.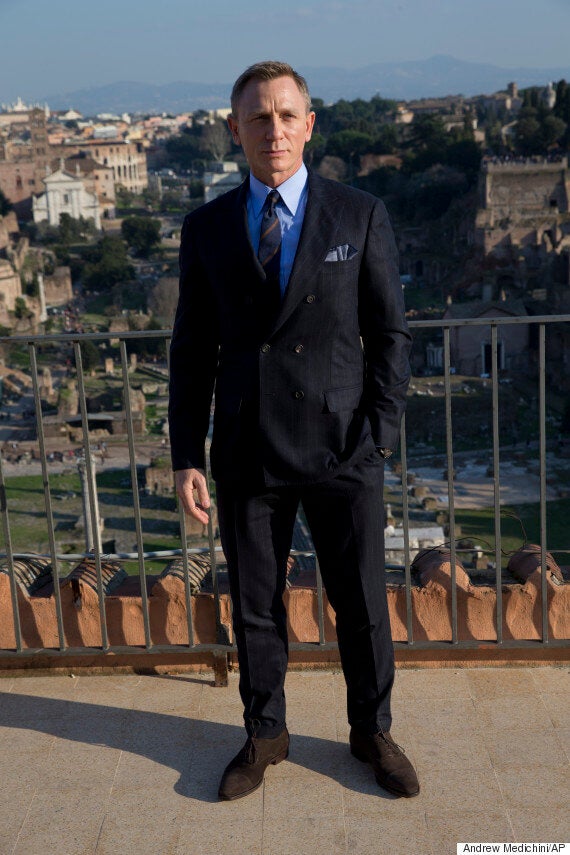 "For me, Idris Elba is a bit too rough to play the part. It's not a colour issue," he said.
"I think he is probably a bit too 'street' for Bond. Is it a question of being suave?"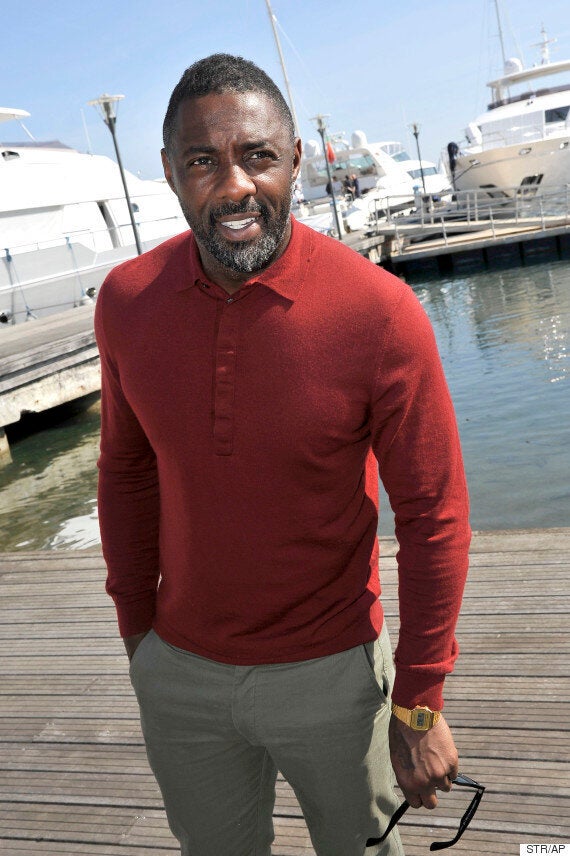 Idris Elba is a favourite to replace Daniel
Talk about Daniel's replacement may be slightly premature, however, as it is believed he still intends to do at least one for film, following the release of the latest instalment, 'Spectre', later this month.
"From the conversations we had on the set of 'Spectre' I think he will do at least one more."
'Spectre' is set for release on 26 October.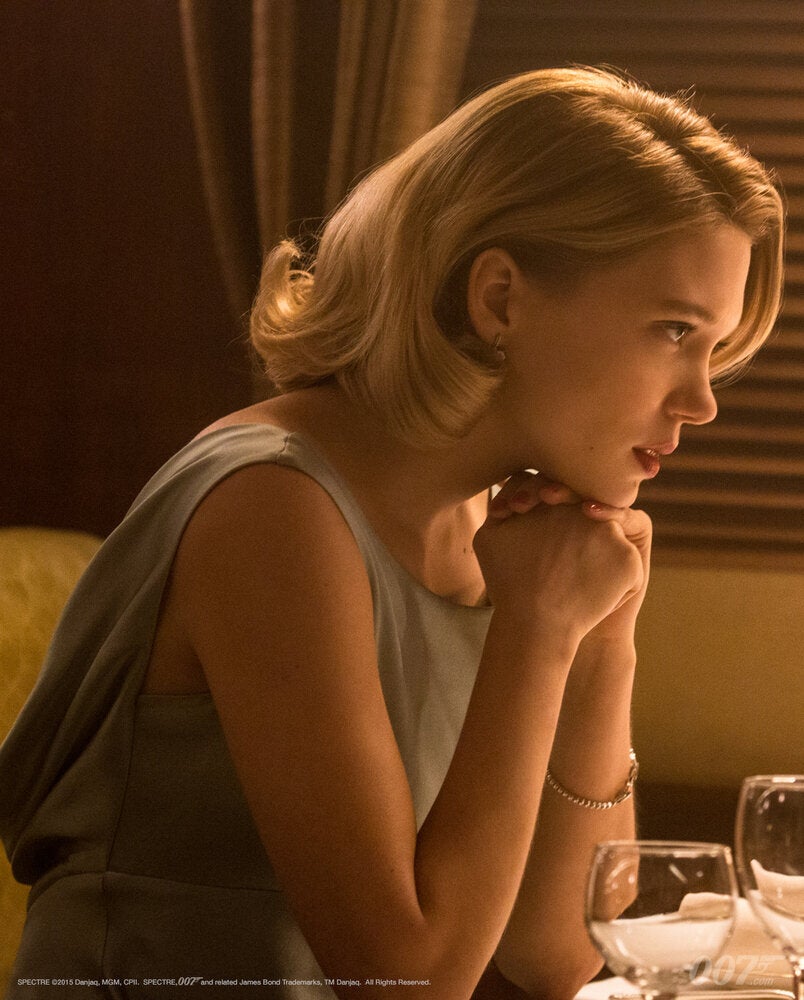 James Bond Spectre stills
Popular in the Community