TV personality John Leslie has spoken out about the rape allegations levelled against him over a decade ago, revealing they caused him to "lose everything overnight".
Back in 2002, John was enjoying success on television, hosting the likes of 'This Morning' and 'Wheel Of Fortune', but it all came to an abrupt end when he was arrested on suspicion of rape and indecent assault.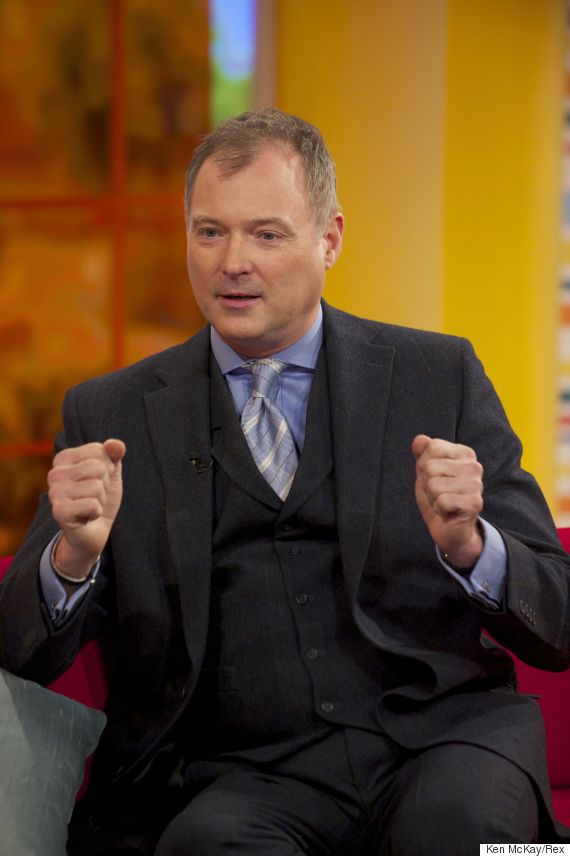 John Leslie
After pleading his innocence throughout the court case, the charges against him were eventually dropped, but he now reveals the allegations ruined his professional life.
Speaking to the Daily Mail, he explains: "I lost everything overnight. ITV said I'd forfeited the right to have my contract paid up and the whole thing was a mess."
He also reveals how the dark times saw him going from earning a hefty six-figure sum to "not a single penny".
John adds: "Everything around me was on fire and it was a hell of a place to be – and money just wasn't at the top of my list of considerations.
"I spent about £500,000 on legal costs, but at least I wasn't in jail.
"I had to sell absolutely everything to avoid bankruptcy and to avoid going on reality television shows, which I didn't want to do."
John now lives in Edinburgh, after managing to get a mortgage "by hook or by crook" in a house next door to his mum and dad, and also presents a daily radio show for Scotland's Radio Forth.
He says: "I've been rebuilding my life. I couldn't get a job for four years, then eventually I got a job DJing in a local club for £400 a week, which just kept me afloat.
"Then, after doing some community radio work, I started working for Radio Forth and now I've got a year's contract to do the afternoon show from Monday to Friday, so hopefully that'll be renewed."
Two years ago, John revealed how the mass media coverage of the allegations left him contemplating suicide, admitting: "The press [started] to tear my life apart. I lost my job, I was hounded, phones were hacked, my friends were arrested, I was arrested.
"It was worse for my family because of course they were being subjected to this insane kind of press intrusion and attention. And that was the worst bit for me - there was sort of no way of stopping it… for me it got to a point where I thought the only way of stopping it was to contemplate suicide - I got that far."
LIKE US ON FACEBOOK | FOLLOW US ON TWITTER