After meeting the man of her dreams on a night out, Pippa McKinney decided to use the power of social media to try and track him down.
McKinney, 22, met Matt in a club in Manchester but was upset at the thought that she'd taken his number down wrongly.
Social media - being the efficient little tool it is - was soon whipped up into a frenzy. And it wasn't long before the post had gone viral.
But, much to McKinney's dismay, she soon found out that her potential love interest wasn't such a catch after all.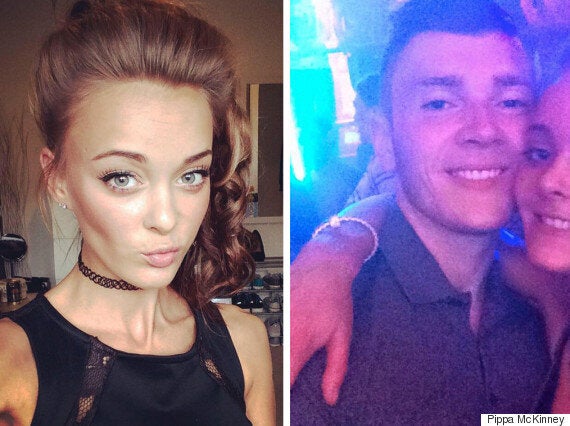 In fact Matt, who she'd shared a smooch with, had a girlfriend.
McKinney wrote in a comment afterwards that she "couldn't believe it". She added that if she'd known he was in a relationship she wouldn't have "gone there", but he'd told her he was single.
It was Matt's girlfriend Emily, though, who stole the show with her positivity - after all, it must've been pretty crappy to see this unfold on Facebook.
Holding her head high, she wrote on the photo: "Feel like joining in with the comments, just wanna say a quick thank you to Pippa for informing me.
"Ay at least 1 good thing came out of this.... I get to save money this Christmas & don't have to buy him any prezzies!!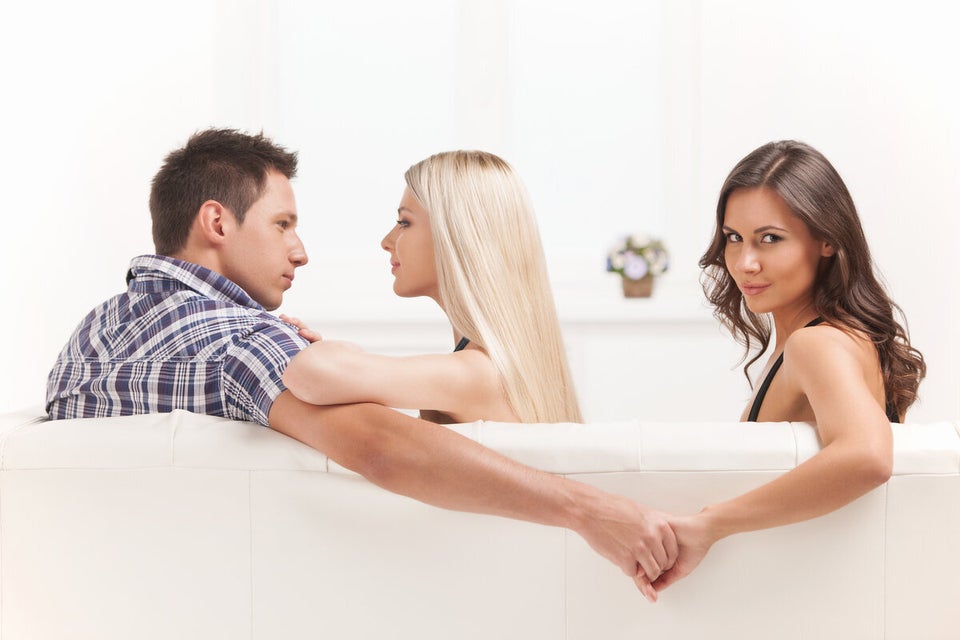 Cheating And The Sexes