The former Hear'Say singer and Dancing On Ice star welcomed a baby boy - her first child with fiancé Sam Greenfield.
Shaw confirmed the news on Twitter, writing: "Sam Greenfield and I couldn't be more beside ourselves with love and happiness as we welcomed our little baby boy into the world today."
She gave birth at 4.20am on the 6 October, confirmed OK! Magazine.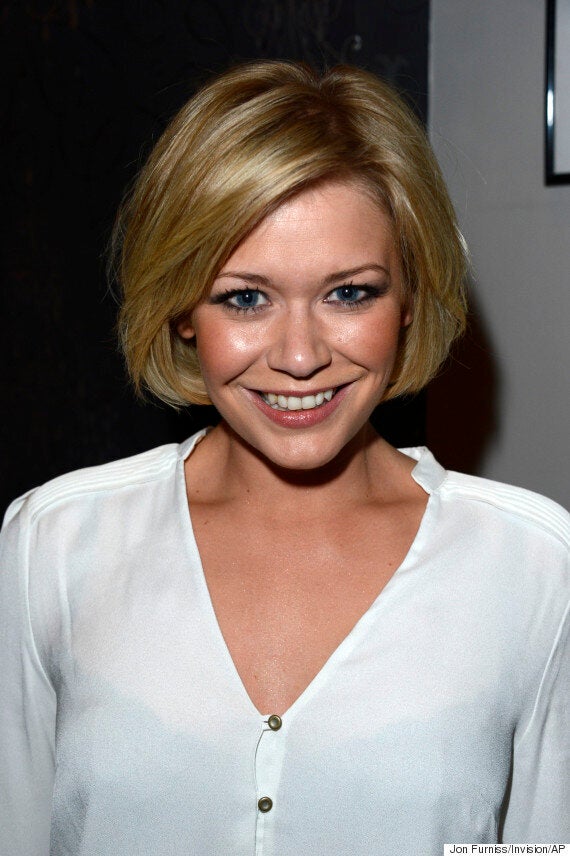 Shaw already has a son from her previous relationship with Darren Day - 10-year-old Corey.
She told OK! Magazine in a recent interview she wasn't planning on finding out her baby's gender, adding: "I've been having the complete opposite pregnancy from what I had with Corey, so I assumed that's a sign it's a girl."
Shaw has also been blogging about her pregnancy in her Closer column.
"I know they are painful and last week I had very painful back pains and stomach pains and they came in waves every 10 minutes, so I called out my independent midwife, Virginia, and was left feeling a little embarrassed and terrible for calling her out in the middle of the night because it all turned out to be nothing."
Sam and Suzanne got engaged in 2014 after a whirlwind 12 month romance.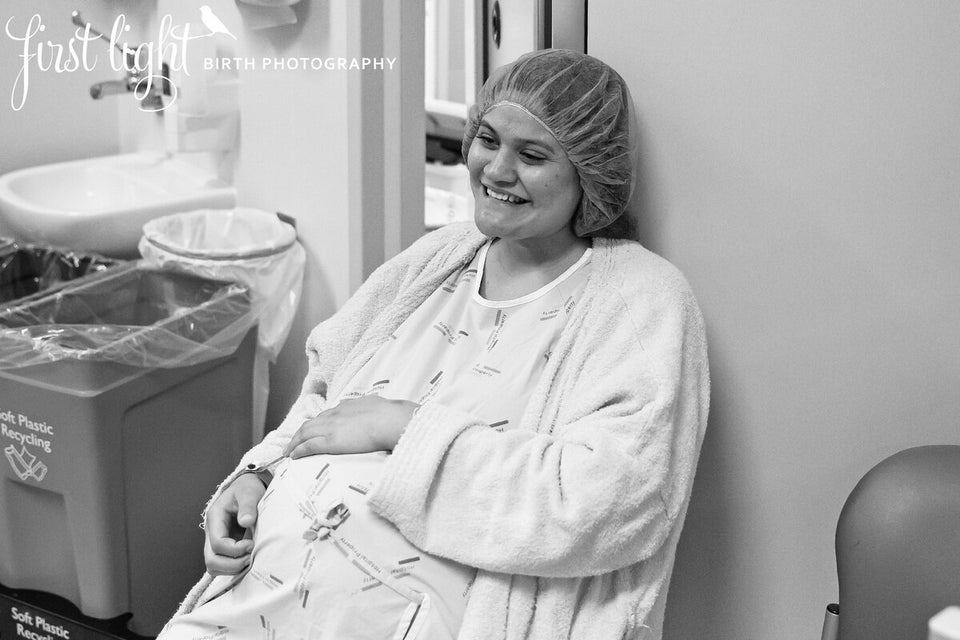 C-Section Birth Photo Series