Lord Sugar has not one but two bits of advice for Simon Cowell for getting his beleaguered 'X Factor' show back on track.
The host of 'The Apprentice', which has always enjoyed favourable primetime ratings and is about to return for its eleventh series, says the trick to his success is to avoid gimmicks.
Lord Sugar said today, "It's very, very simple, it's that the BBC, the production company and myself are not interested in gimmicks and trying to change things.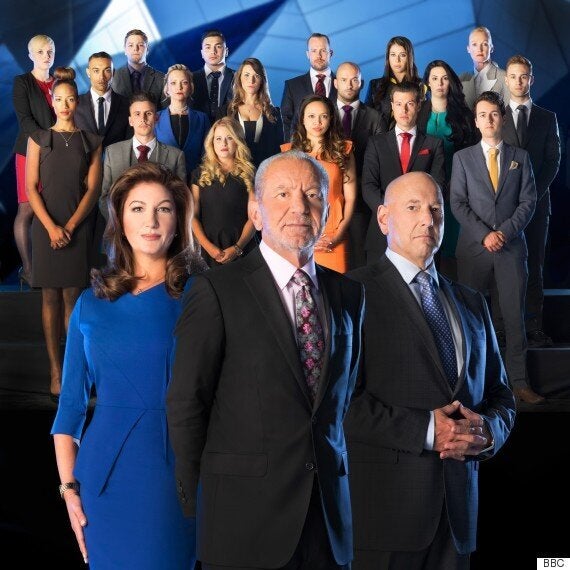 Lord Sugar, Karren Brady, new aide Claude Littner and this year's Apprentice candidates
"It's not broken, so don't try and fix it. It is the consistency of keeping things the same, with some slight tweaks, but in my opinion, with the greatest of respect to 'The X Factor', gimmicks don't seem to work."
This year's 'X Factor' has seen a decline in ratings, despite Simon Cowell bringing in new aspects to the competition, such as making the judges' houses round a live TV show. In the event, this had to be cancelled due to logistics. This year's show also has new judges in Rita Ora and Nick Grimshaw, joining Simon and Cheryl Cole.
Lord Sugar had one more bit of advice for Simon Cowell. "Shave the beard off for a start," although he added, "He wouldn't listen to me."
This year's 'Apprentice' sees a tiny tweak to the usual format, with the starting teams being mixed up of ladies and gents, although the host would not be drawn on whether this would change later in the series.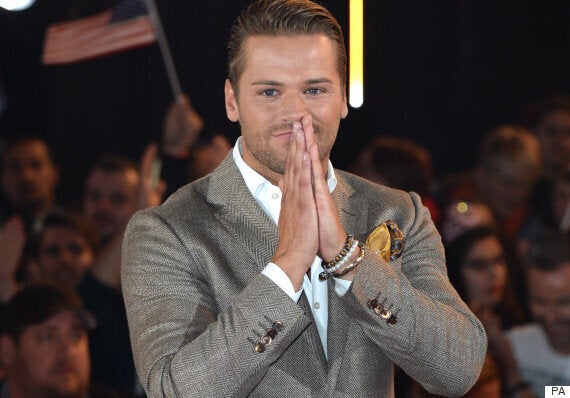 James Hill celebrated victory in this year's Celebrity Big Brother house
The businessman was also asked about the thorny issue of some of his 'Apprentice' candidates using the show as a springboard to TV success, following the CBB victory of last year's candidate James Hill. "Who's he?" he commented.
He added, "We do our best to try and deal with that, at the selection stage. I see them first of all when you see them walk in the boardroom. I've not met them before.
"In my opinion, there may be some people there who think they're there for the wrong reason, but they don't last through the process. I'm only interested in people there who want the business deal."
The competitors have backgrounds as diverse as hairdressing, the military, sports marketing and circus performing, while their combined role models include Hugh Hefner, Emma Watson, and Victoria Beckham.
'The Apprentice' returns to our screens on Wednesday 14 October on BBC One, with the next episode airing the following night on Thursday 15 October.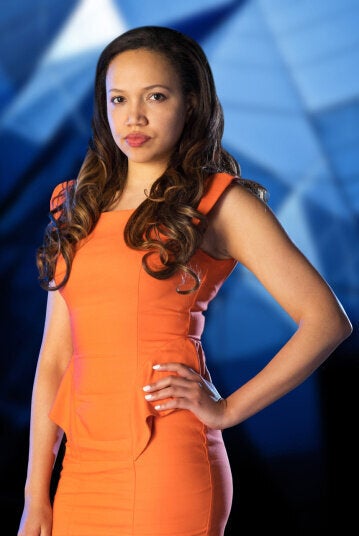 'The Apprentice' 2015: Meet The Candidates
Popular in the Community