Police shut down a street in the London suburb of Walthamstow on Tuesday evening after a fight of more than 200 people broke out outside a Tube station.
Videos appeared on social media showing teenagers, men and women, scrapping on the street and brawling on the floor, with police closing Hoe Street outside the station to wrest control of the situation.
The incident, described as a "gang fight" on twitter, required more than 100 officers and 20 police cars. Remarkably, no injuries were reported, though police arrested three people in connection with the dust up.
Speaking to the Evening Standard, Gavin Rugg, an IT consultant who witnessed the fight, said he saw 15 youths engaged in a rumpus, with breakout clashes nearby.
"There were some guys wearing hoodies who were facing off with police," he said. "It looked like they were arresting someone. I was surprised -- I have only moved to the area a couple of months ago from Stockwell and I have never seen anything like this before."
One tweet showed strands of "weave" hair extensions strewn across the floor of the east London town.
"Furious" local MP Stella Creasy asked residents to remain clear of area.
The incident is the second dispute this week in the suburb after 100 youths scrapped outside McDonald's on Hoe Street on Monday.
Speculation on Twitter suggested Tuesday's fight involved pupils from two local schools -- Sir George Monoux College and Leyton Sixth Form College.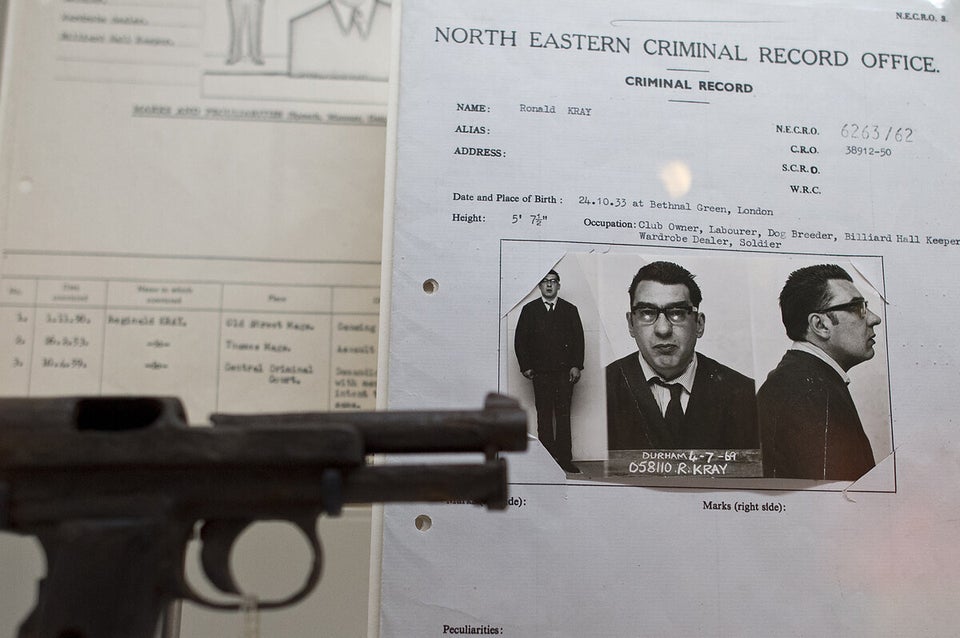 Pics of the Day 7th October
Popular in the Community