Brian Blessed has divulged the unusual tale of when he chewed through a stranger's umbilical cord, after discovering her giving birth under a tree.
The thespian actor gave an interview with BBC Radio Four on Wednesday, revealing that in 1963, he was filming 'Z Cars', and noticed a woman in need of some assistance.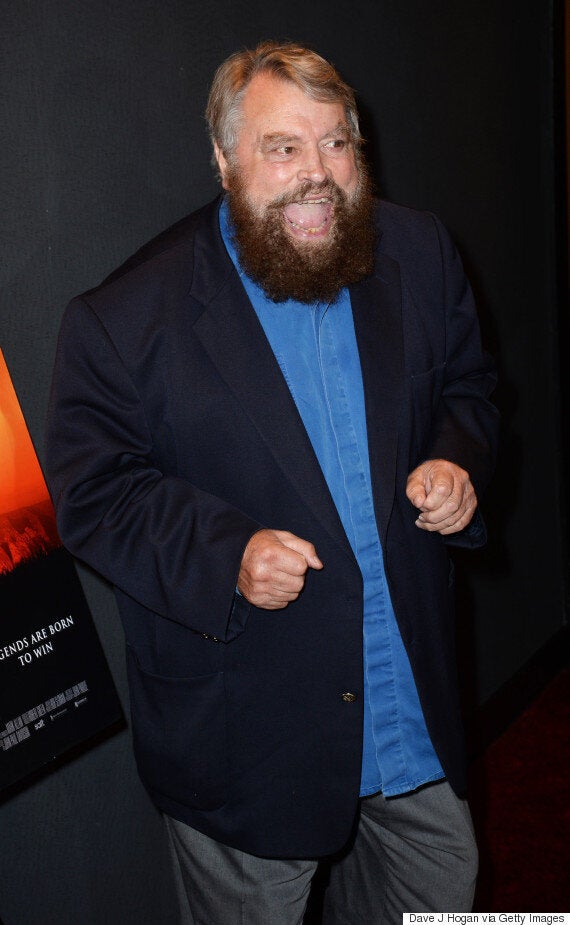 He explains: "I was in Richmond Park and a woman was having a baby under a tree and there was nobody around. I rushed over to her.
"I told her to breathe deeply and I delivered the baby. I got the afterbirth out, then I bit it loose and tied it into a knot and then I called for help.
"My shirt was covered in blood. I was saying 'it's alright darling' and I was licking the baby's face."
A truly baffling story, but also one Brian insists is "absolutely" true, claiming: "I've just never talked about it. But what I'm saying is it was natural.
"You would tell her to breathe deeply and push, push, push, because I'd seen my mother do all this. I was always kept in the background, because all the neighbours were kind of midwives."
This isn't the first time that Brian has proved how well he copes under pressure, though.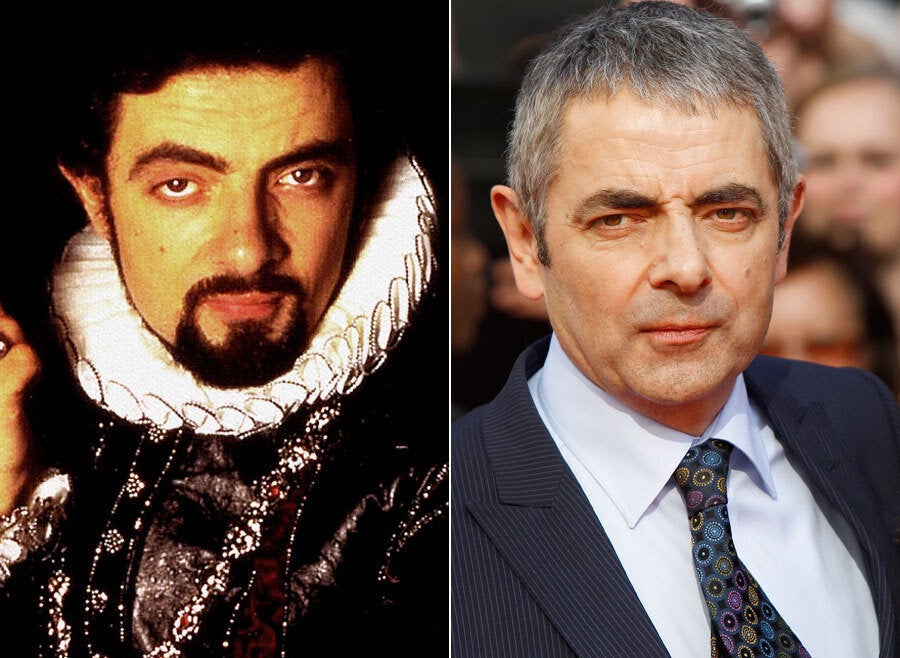 'Blackadder': Where Are They Now?
Popular in the Community