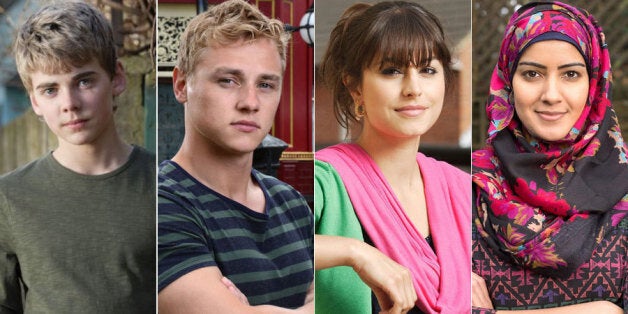 If we've learnt anything from watching 'EastEnders' religiously over the years, it's that the bosses love a good recast. (Well, that and Never. Mess. With. Phil. Mitchell.)
Over the years, a number of characters have changed before our very eyes, or departed Walford, only to return (literally) in a different skin.
But while we all know the Beale kids have been played by approximately 400 different actors, you might not know that some of the soap's other iconic characters were also once played by other stars.
Check out the best 'EastEnders' recasts below…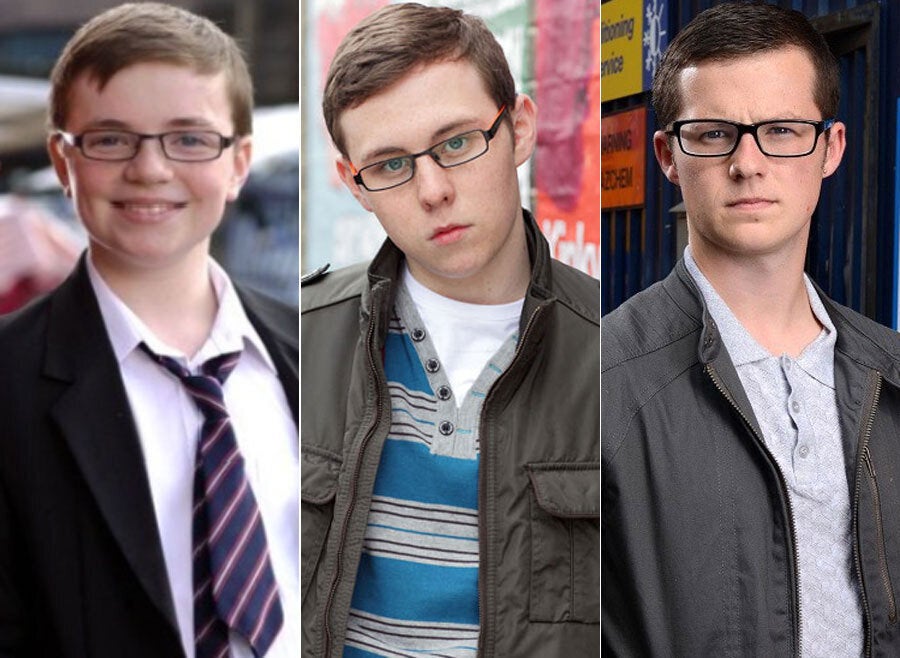 'EastEnders' Recasts
Popular in the Community