Every piece of makeup Kylie Jenner wears is an instant sell-out, so it's no surprise her latest beauty tip has gone viral.
In a teaser video for a new makeup tutorial on her website, the 18-year-old reality star can be seen applying moisturiser to her assistant Victoria's face using a very interesting looking brush...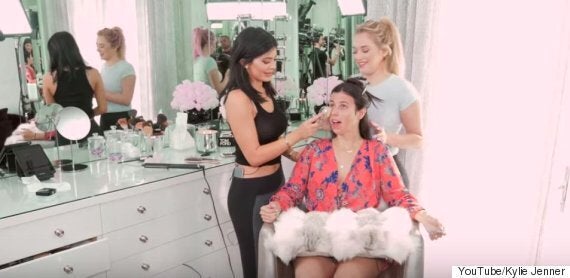 The makeup tool in question is from the Artis Elite Makeup Brush Collection (available in the UK from net-a-porter.com).
The brushes feature densely packed, velvet like bristles which help moisturisers and primers sink into the skin, along with giving foundations a completely streak-free finish.
Unlike sponges, they also won't soak up half your product.
More and more cosmetics companies are starting to catch on to this new breed of oval brushes (even MAC is getting in on the action) and we can vouch for their awesomeness too.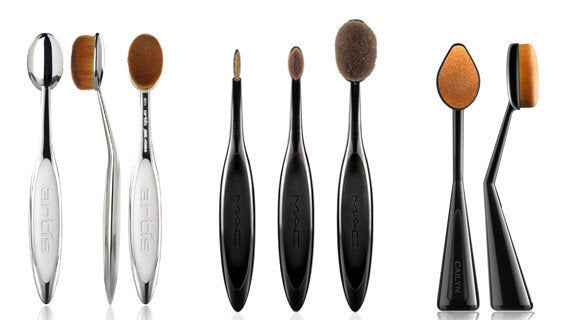 From left to right: oval brushes from Artis, MAC, Cailyn Cosmetics
For a great starter brush, try our current favourite - the O! Wow Brush by Cailyn Cosmetics (£20 from VictoriaHealth.com).
The brush is designed to fit into the contours of you face, so is handy for for applying highlighting and contouring powders as well as primer and foundation.
It may sound ridiculous, but we really did say "Oh, wow" when we saw the results - goodbye uneven skin tone, hello airbrushed-looking skin in less than a minute.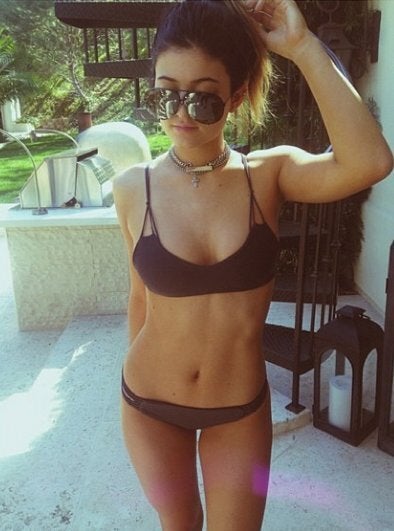 Kylie Jenner's Instagram Photos