BBC weather presenter Carol Kirkwood has revealed she is losing her sight in one eye and is set to go under the knife.
The 53-year-old, who is taking part in the latest series of 'Strictly Come Dancing', has played down the op but admitted her condition could get worse.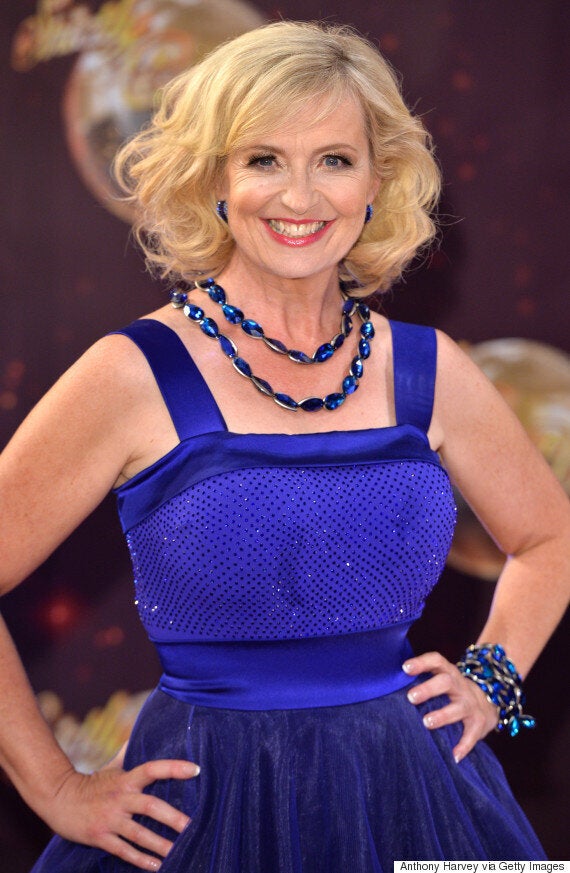 Speaking to Woman Magazine, she said: "I've got to have an operation on my eye and even though it's minor, I'm still a little scared.
"I've got such a droopy eyelid and I'm starting to lose part of my sight.
"It's not drastic at the moment but it will only get worse so I'd better have it sorted."
Worried viewers took to Twitter last November after Carol presented the weather with a bloodshot and swollen eye.
She responded:"Really touched that you are asking about my eye.
"It doesn't hurt, but I am going to have it checked out properly now."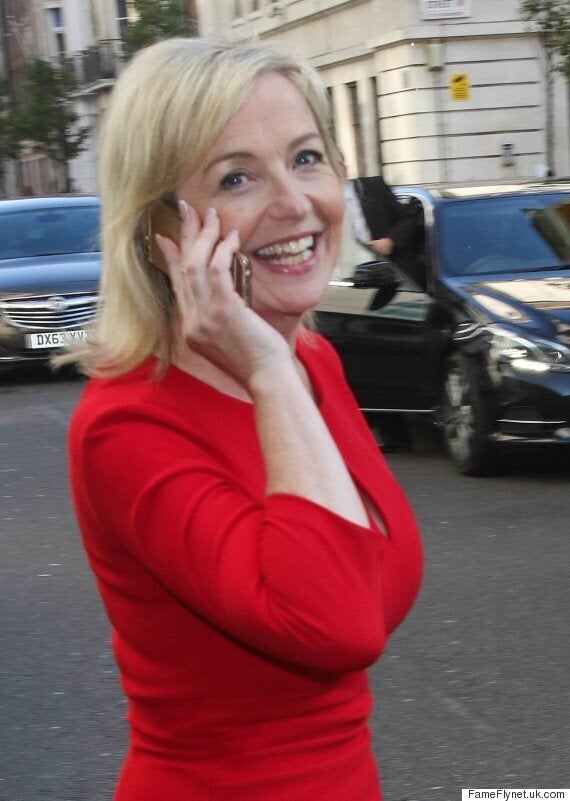 Despite docs reassuring the star that her eye would clear up, it has subsequently got worse and she now needs surgery.
Carol is now hoping her diminishing eyesight won't prevent her from progressing any further on this year's 'Strictly'.
Her Foxtrot with professional partner Pasha Kovalev on last Saturday's show saw her receive positive feedback from the judges.
Head judge Len Goodman told her: "The clouds parted and a ray of sunshine came out on to the floor. You need to be more exaggerated in the movement of the dance. You just come out and make me smile."
"Oh, I've resigned myself to that already. Because really I am a carthorse," she said.
"You know how there's usually a comedy figure? Well…
"And the other thing is, I have a real problem with my right and my left. So they can be telling me 'left foot' all they want - I still don't know which one it is."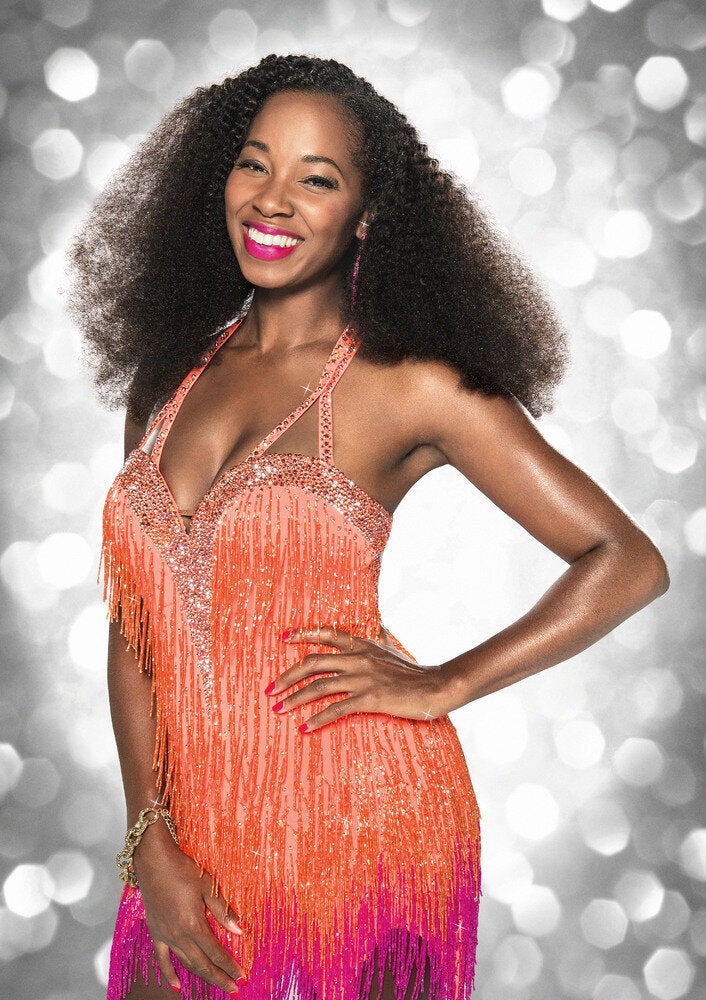 'Strictly Come Dancing' 2015
Related