A man made a hilarious complaint to Tesco after his 'chocolate addict' fiancée was furious to find her chocolate doughnuts had no filling in them - which meant he got an "ear full" for it.
Ryan Lloyd, from Cheltenham, Gloucestershire, took to the supermarkets Facebook page after fiancée Charlene-louise Johnstone 'ruined' his peaceful night of playing FIFA.
The 27-year-old posted of the "horror" she had faced when she realised there was no chocolate filling in any of the doughnuts - and began calling him "names that rhyme with lastards".
He goes on to explain how his peaceful night "slipped through his fingers" after Charlene-louise had been content to let him to play FIFA 16 as she had her doughnuts - but ended up holding the game hostage until the situation was resolved.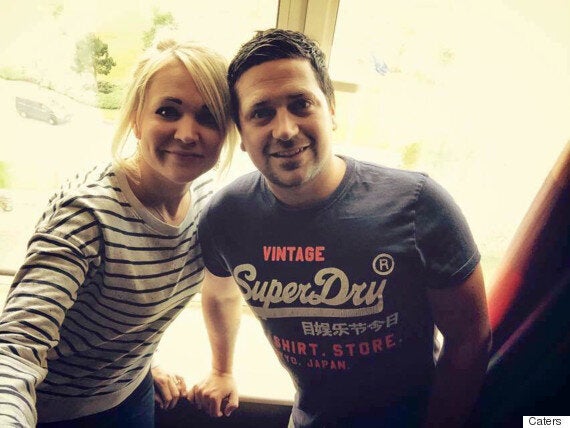 Ryan said: "I see people moaning all the time, going crazy over a 5p bag? I was also in Argos yesterday and saw somebody kicking off over their 'system' and it just drives me mad.
"I just think there is more to life than just moaning and complaining over everything.
"I found it funny how my fiancée came in bragging about her chocolate doughnuts and then ended up getting nothing inside them. Haha how's that for karma?
"I thought it would be a funny complaint to put forward but had and still have no intention of actually going through with it."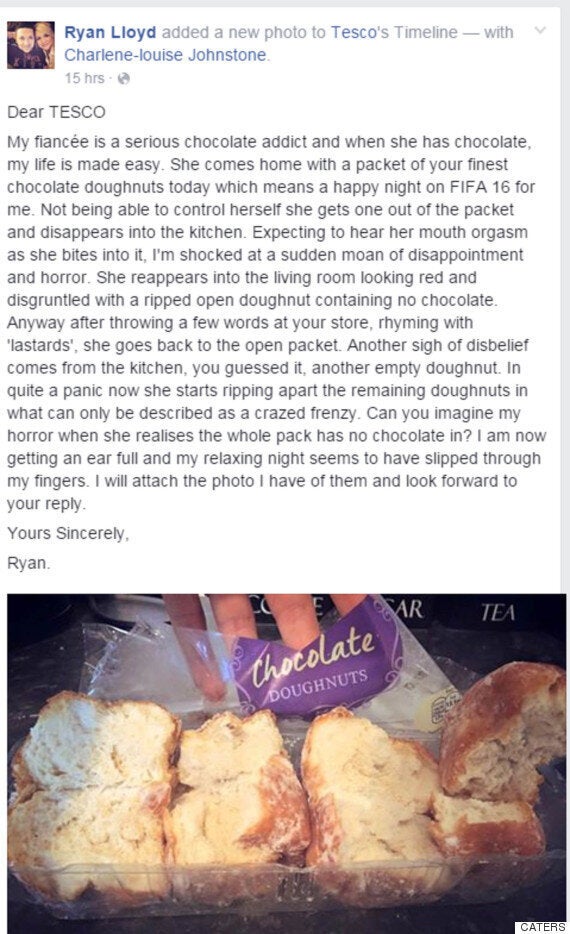 In the post, Ryan said: "Dear TESCO
"My fiancée is a serious chocolate addict and when she has chocolate, my life is made easy. She comes home with a packet of your finest chocolate doughnuts today which means a happy night on FIFA 16 for me.
"Not being able to control herself she gets one out of the packet and disappears into the kitchen. Expecting to hear her mouth orgasm as she bites into it, I'm shocked at a sudden moan of disappointment and horror.
"She reappears into the living room looking red and disgruntled with a ripped open doughnut containing no chocolate. Anyway after throwing a few words at your store, rhyming with 'lastards', she goes back to the open packet.
"Another sigh of disbelief comes from the kitchen, you guessed it, another empty doughnut. In quite a panic now she starts ripping apart the remaining doughnuts in what can only be described as a crazed frenzy.
"Can you imagine my horror when she realises the whole pack has no chocolate in? I am now getting an ear full and my relaxing night seems to have slipped through my fingers. I will attach the photo I have of them and look forward to your reply.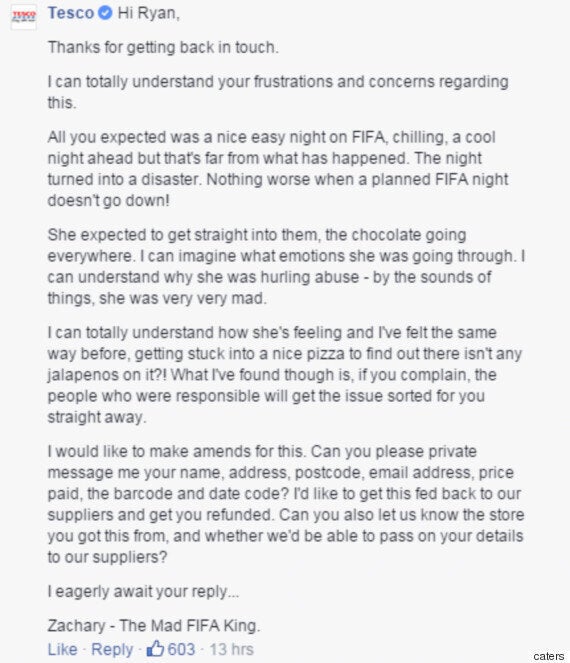 In response, Zachary from Tesco said: "Hi Ryan,
"Thanks for getting back in touch.
"I can totally understand your frustrations and concerns regarding this.
"All you expected was a nice easy night on FIFA, chilling, a cool night ahead but that's far from what has happened. The night turned into a disaster. Nothing worse when a planned FIFA night doesn't go down!
"She expected to get straight into them, the chocolate going everywhere. I can imagine what emotions she was going through. I can understand why she was hurling abuse - by the sounds of things, she was very very mad.
"I can totally understand how she's feeling and I've felt the same way before, getting stuck into a nice pizza to find out there isn't any jalapenos on it?! What I've found though is, if you complain, the people who were responsible will get the issue sorted for you straight away.
"I would like to make amends for this. Can you please private message me your name, address, postcode, email address, price paid, the barcode and date code? I'd like to get this fed back to our suppliers and get you refunded. Can you also let us know the store you got this from, and whether we'd be able to pass on your details to our suppliers?
"I eagerly await your reply...
"Zachary - The Mad FIFA King."
The two then continue with their banter about FIFA where Ryan goes on to demand a chocolate doughnut delivered on a silver platter as a reasonable apology.
Ryan said: "Their reply was brilliant, I feel that me and my new supermarket friend are on the same wave length.
"I sympathise for the lad, sitting there dealing with all the complaints - I get enough of that at home, let alone at work as well."
The post has since been shared 600 times and liked nearly 4,000 times.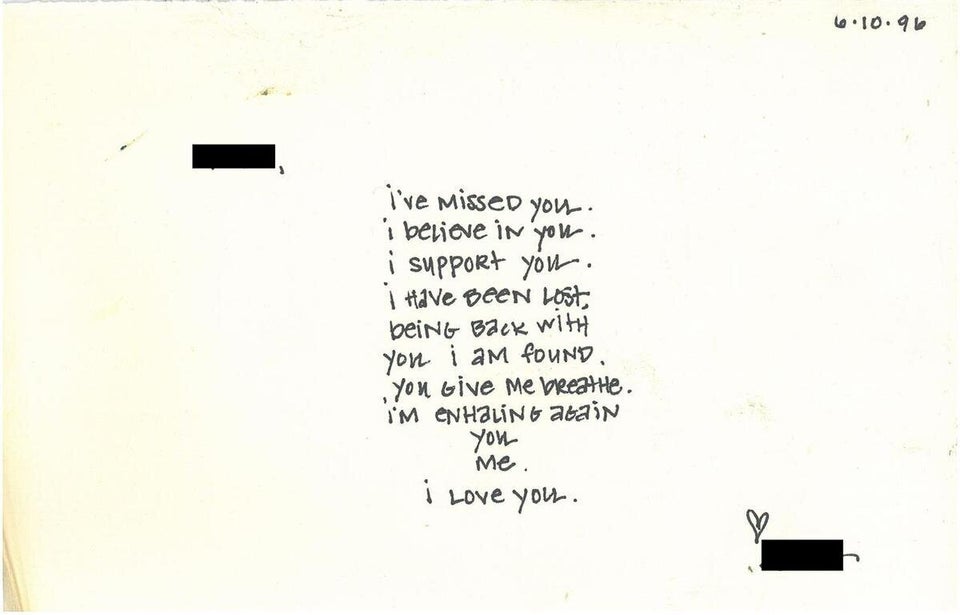 Vintage Love Letters Found In Used Books