The H&M X Balmain collection is one of the most hotly anticipated fashion launches this year - and if you're desperate to see the range, the wait is over...
Because someone just leaked the whole thing online.
The collaboration doesn't hit stores or digital shelves until 5 November, but that didn't stop one woman from accessing the H&M website and posting the photos on Instagram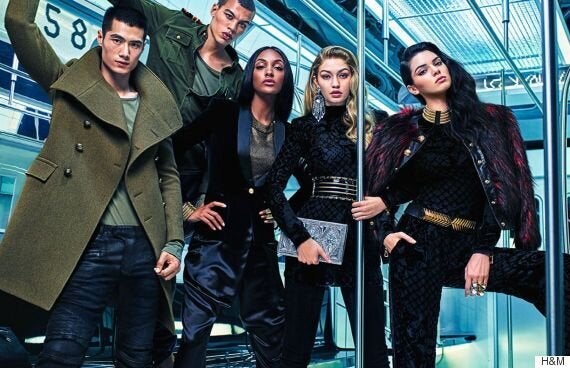 Gigi Hadid, Jourdan Dunn, Kendall Jenner, Hao Yun Xiang and Dudley O'Shaughnessy star in the H&M X Balmain campaign
Nope, it wasn't some disgruntled employee with access to the images. Just a woman from Chicago who happened to stumble across them.
Kathryn Swartz Rees, a writer and editor who posted the pics, has confirmed to New York Magazine that they're the real deal:
"The real story is terribly unexciting: H&M's site was indexed by Google and I happened to search at the right time using the right parameters. All images were taken from that H&M URL.
"No surprise, that site is no longer live. A good note to web dev teams working on super hot designer collabs: stay in your sandbox!"
See some of the H&M X Balmain leaked collection below:
Like what you see? Check out the full collection, including menswear and accessories, on Kathryn Swartz's Instagram here.
HuffPost UK Style has contacted H&M for comment on the leak.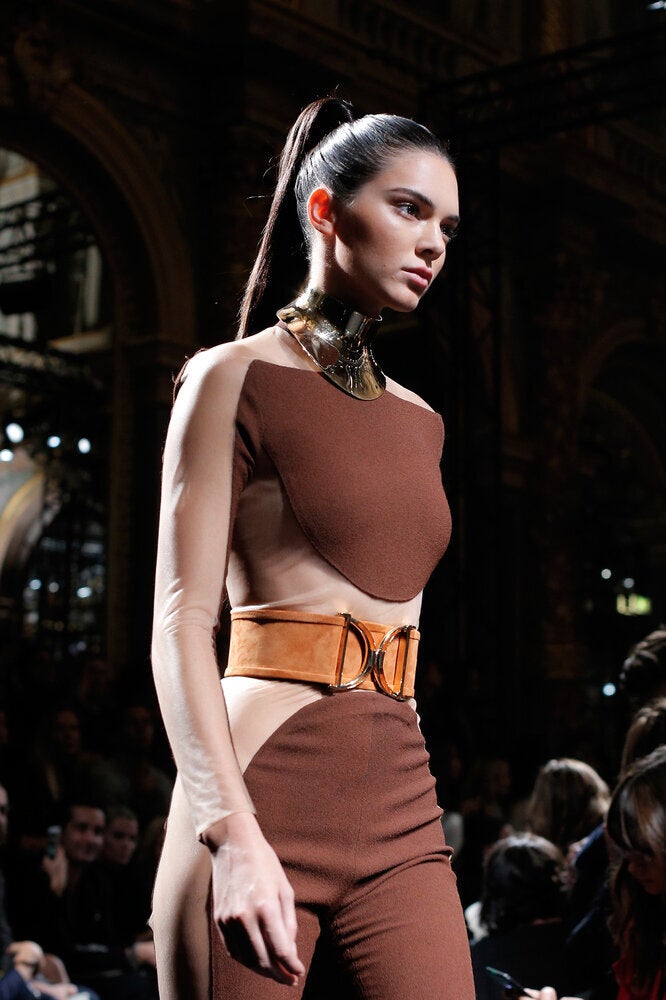 Balmain Spring-Summer 2016
Popular in the Community