A single dad has set up classes to teach other fathers how to style their daughter's hair after he had to teach himself when his daughter was one.
Philippe Morgese, from Florida who runs Daddy Daughter Hair Factory, progressed from hair clips to complicated plaits after he and his partner split up.
After being asked for advice by a few dads, he decided to set up a free class at a local hairdressing academy, to teach the basics of brushing, ponytails, braids and buns.
At the first class, Morgese said seven dads and their daughters showed up.
Each dad was given a pink goody bag with clips, a brush and hair ties to get them started.
"The dads did great, I'm so proud" Morgese said on Facebook after the first class.
"They [learnt] some basics with hair combing, ponytails, a bun, and a three-strand braid. There was some struggling, but all the dads really put in the effort."
Morgese later uploaded a photo of the class to Imgur, which has been viewed nearly two and a half million times.
Now the first class is out the way, he plans on holding more free classes.
Here are a few of his creations he plans on teaching in future classes.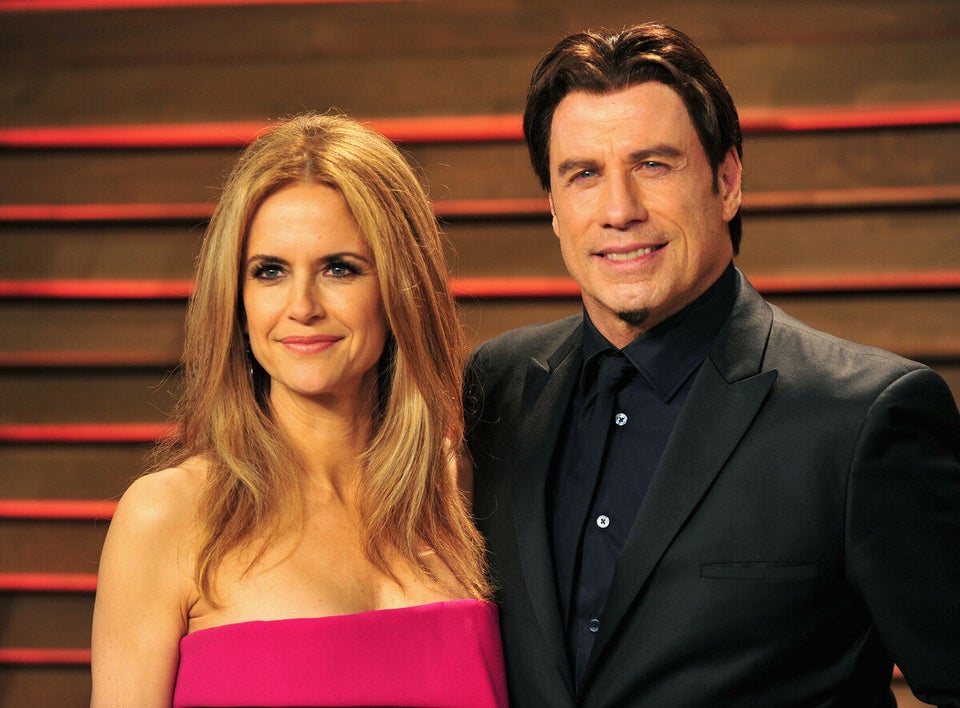 Celebrity Dads Over 50