Yoko speaks out on the day her son with John, Sean celebrates his 40th birthday, making him the same age as his father when he died so shockingly, shot dead by deranged fan Mark Chapman in December 1980.
Yoko will commemorate her husband John Lennon's 75th birthday today with the annual lighting of Imagine Peace Tower on the island of Videy, Reyjkavik, Iceland.
Imagine Peace Tower is a conceptual tower of light emanating from a stone base into which the words 'Imagine Peace' are carved in 24 languages. It was unveiled by Ono in 2007 and she has visited Reyjkavik every year since then to initiate and participate in the lighting ceremony. This year is the ninth year.
Imagine Peace Tower is lit every year on 9 October and darkened on 8 December, the day of Lennon's death.
Yoko was at the side of husband John when he was killed.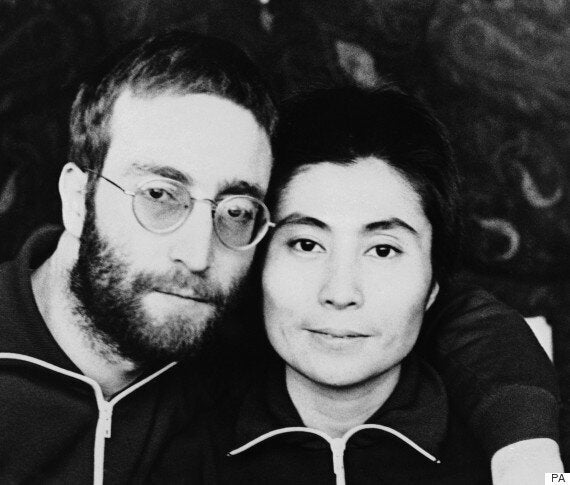 John Lennon and Yoko Ono together had their hair cut short in 1970
Despite witnessing the trauma of her husband's death, she says now she believes Lennon's spirit is still alive...
Today will be a day of reflection for Lennon's millions of fans, many of whom congregate annually in New York's Central Park near his home to remember him - the area has been re-christened Strawberry Fields in tribute - and his friends and peers in the music industry.
In his 40 years, John Lennon became as famous for his acerbic wit and social activism as he did for his unique contribution to music, creating with Paul McCartney arguably the world's most celebrated songwriting partnership, and telling the press in 1966, "we're bigger than Jesus."
Even among the Beatles, though, his bandmates recognised John as being special, with McCartney saying in 1987, "He was like our own little Elvis ... We all looked up to John. He was older and he was very much the leader; he was the quickest wit and the smartest."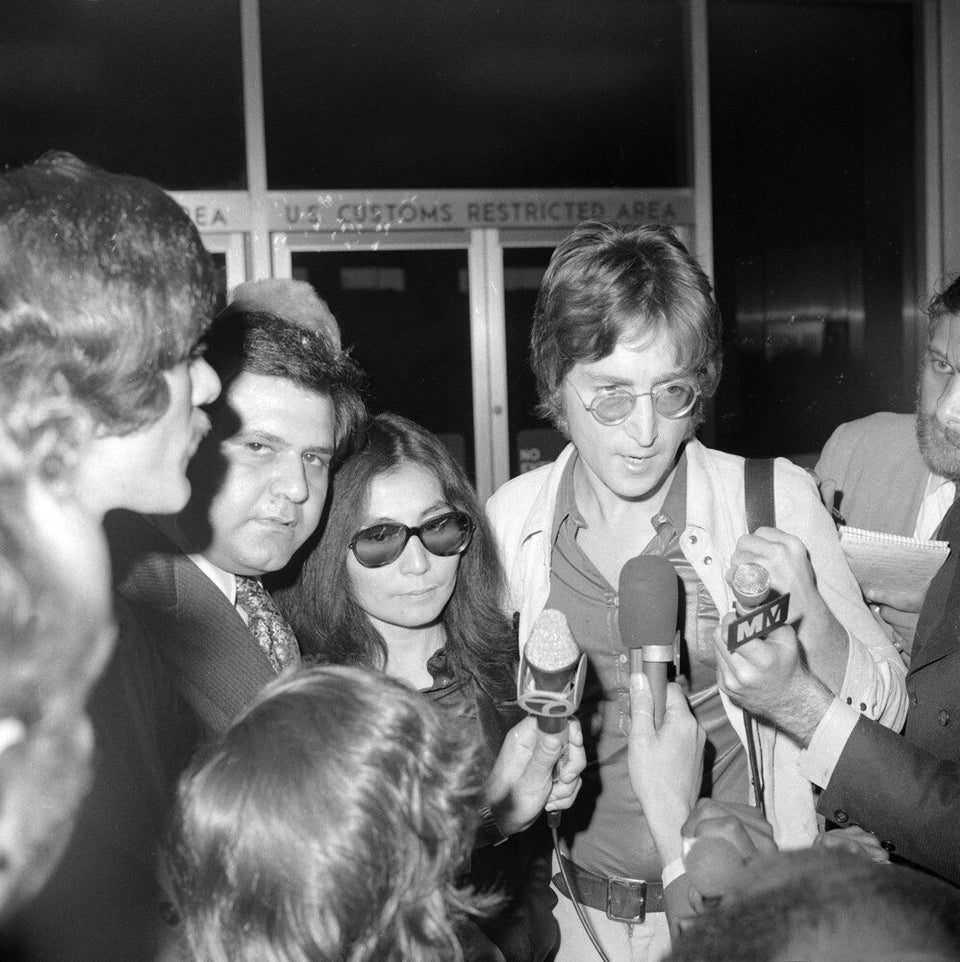 John Lennon - Vintage Shots
Related