Kanye West has called out the fashion industry for what he sees as "reverse discrimination".
"I feel like I got discriminated in fashion for not being gay," he said.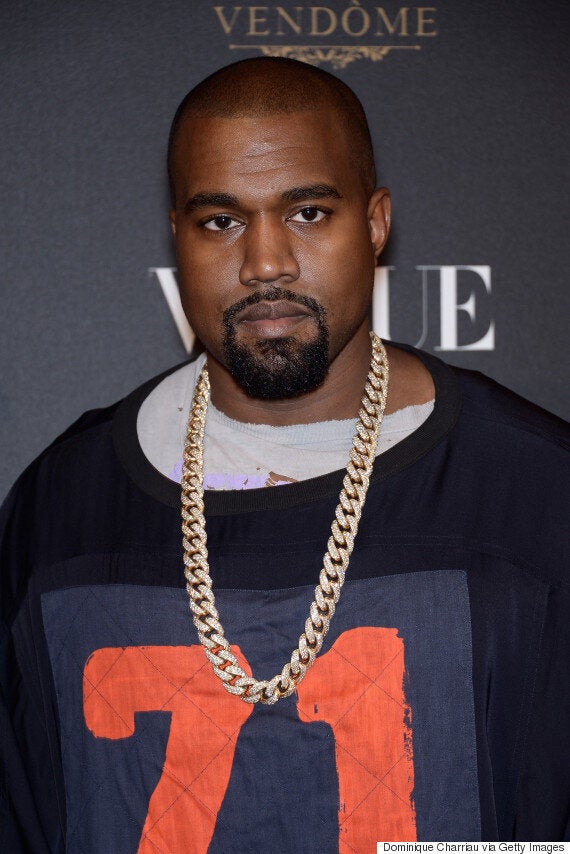 And to be fair to West he did admit: "Some of the answers I'm gonna give aren't gonna make complete sense."
He continued: "In music, you definitely get discriminated in music if you are gay. It takes amazing talents to break down that barrier.
"Everyone thought that when Frank Ocean dropped that it was going to be bad for his career, and he's one of the greatest writers of all time. I feel like it's so cliché to speak about him related to this subject, but there are always people who broke the ground and I think he's the one that broke the ground.
"It's the people who break the stereotypes that make history.
"I just thought it was interesting to point that out about the fashion world and the music world and just culturally, it's reverse discrimination."
But not everyone agrees that this is the case...
It's interesting to note that none of West's contemporary fashion designers who identify as straight - Ralph Lauren, Christian Lacroix and Yohji Yamamoto to name a few - have spoken out about this discrimination and the impact it had on their careers.
West's latest Yeezy clothing presentation at New York Fashion Week received a mixed response, and in the SHOWstudio interview it became clear that he finds the criticism hard to stomach.
"With me, when I work on fashion I'm sitting here in the woods trying to chop down trees screaming screaming at the top of my lungs: 'Can somebody just throw me some water?' and everyone's sitting laughing at me," he said.
"That's the fashion world, that's the fashion critics. Me sitting here, trying my absolute hardest and everyone just laughing at me."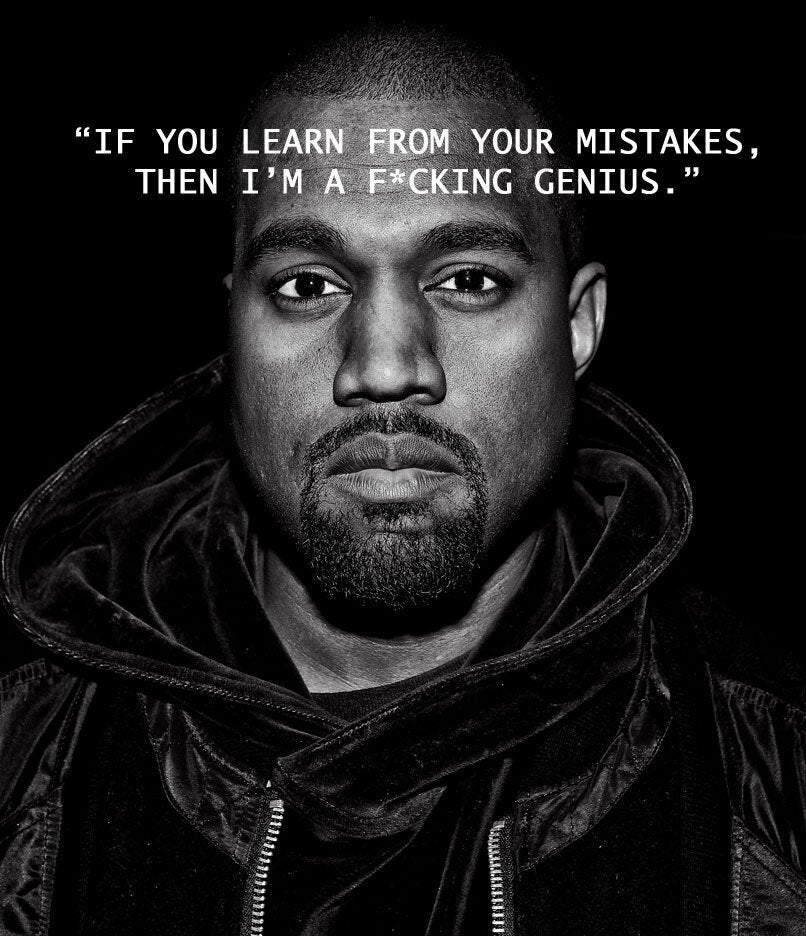 The Wisdom Of Kanye West