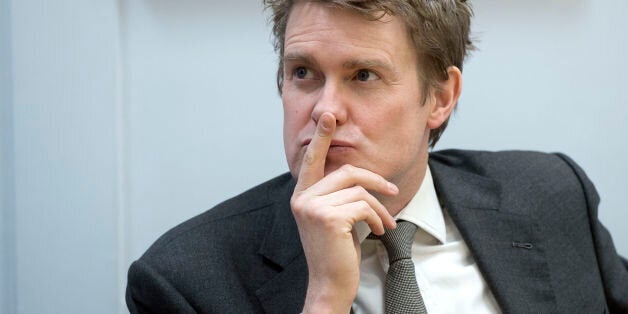 Tristram Hunt has warned Labour that Jeremy Corbyn's leadership poses a "threat" and it must resist the temptation to become a party of "perennial demonstration" rather than one of government.
In a speech at the University of Sheffield on Friday, the former shadow education secretary also said the party needed to appeal to people beyond the "narrow online world" of Twitter.
Hunt, a centrist Labour MP, recently said his allies in the party were left feeling like the "inside of a pigs head" by Corbyn's victory.
The Stoke-on-Trent Central MP said the only way to confront economic inequality and democratise power is for Labour to "once again become a party of government".
"The new politics of Jeremy Corbyn's leadership represents an exciting opportunity and an obvious threat," he said. "The challenge of new energy, growing membership, intellectual opportunity and renewal; the threat of perennial demonstration, the thrill of being the relentless outsider."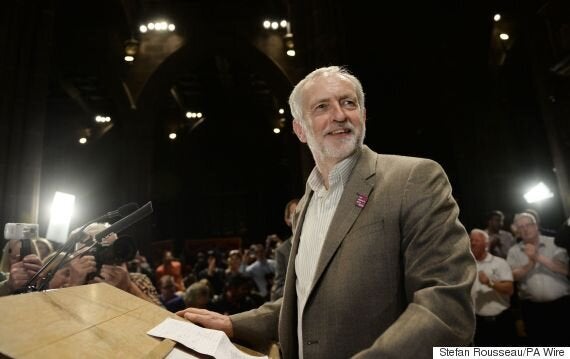 On Wednesday, David Cameron delivered his tenth speech to the Tory party conference as leader. It included a brutal attack on Corbyn as holding a "security-threatening, terrorist-sympathising, Britain-hating" ideology. The conference also saw over 60,000 people demonstrate against the government's austerity measures.
In his speech, Hunt said: "This week we have watched, with our face pressed against the glass, not only a Tory victory parade at their conference in Manchester, but also the sight of them manoeuvring for succession and laying the foundations for their next election campaign too.
"But our country cannot afford to have Labour left on the street outside, protesting about the decisions of the powerful within. My ambition is a Labour Party returned to power on a new appreciation of its principles and purpose."
Like Cameron, Hunt also warned his party not to pay too much attention to conversation on social media. "What the algorithms which underpin our digital lives do is take information about us and fire similar information back at us," he said.
"Google's skill at offering you what it knows you like is now directing you towards what you want to hear, from people like you.
"And I think this is radicalising political opinion amongst the congregation – from left to right - emboldens group-think and disconnects the hyper-engaged from the sentiments of the wider electorate.
"A Labour Party perennially on the outside is bad news for Britain. And you are only trusted to form a government if you listen to the real, not imagined, concerns of people's lives."