The news that the NHS is in the "worst financial crisis for a generation" with predictions of a £2 billion deficit has prompted fresh waves of scrutiny of the government and Health Secretary Jeremy Hunt.
The figure is more than the £820 million overspend for the entire previous year, the Press Association reported.
It has been suggested that the deficit among the trusts could top £2 billion for the whole of the current financial year.
Regulator Monitor has warned the NHS is "under massive pressure" and cannot afford to go on as it is, but alongside the genuine concerns for the service's finances, many myths continue to do the rounds...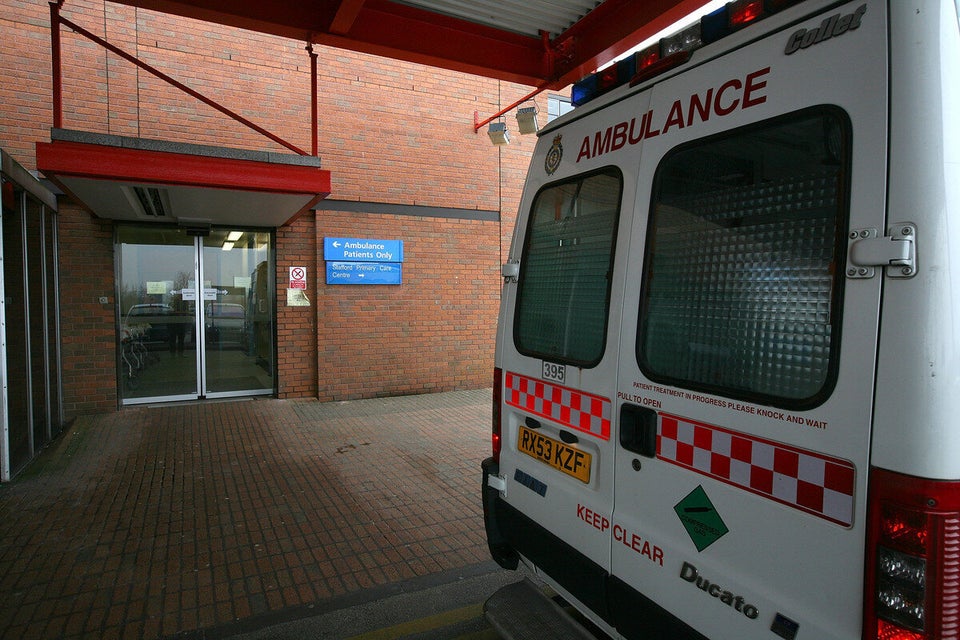 7 Myths About The NHS
Related