On 26 July 1971, a Saturn V rocket launched into space headed for the Moon. It contained David R. Scott, Alfred M. Worden and James B. Irwin.
Along with the astronauts were a lunar rover, some postage stamps and most importantly, this watch.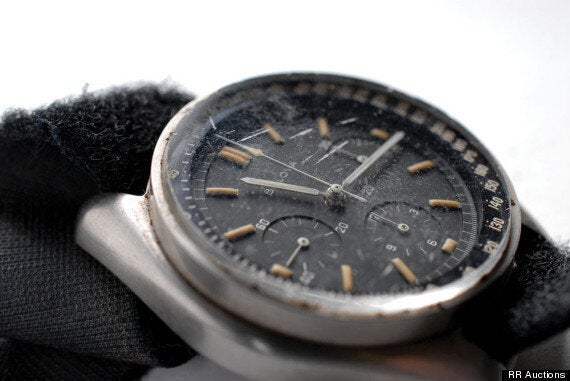 It's a Bulova Chronograph and it's the only watch to have been to the moon and remained in private hands. Every astronaut that lands on the moon is issued with a standard Omega timepiece. They are however the property of NASA and so have never made it into a private collection.
This Bulova however is not owned by NASA and so will be offered up for auction until the 22 October.
Worn by Commander David Scott throughout the mission it has landed on the Moon, been in orbit around the Earth and then splashed down in the Pacific.
As such the watch can most definitely be classed as 'used'. That won't stop the price from being immense though, in fact RR Auction believe it could reach as much as $1,000,000.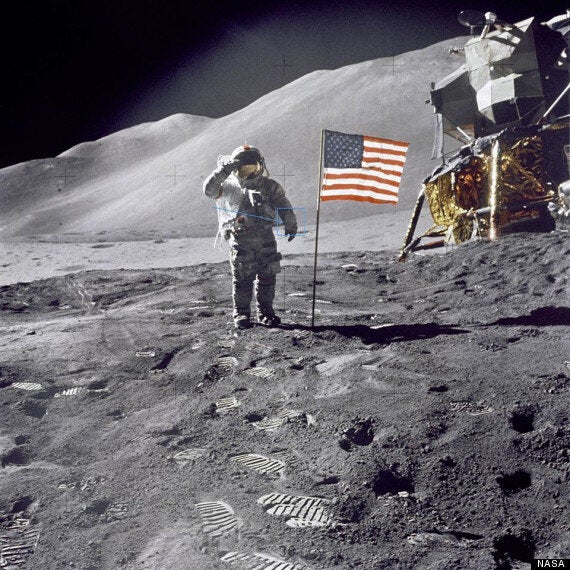 Popular in the Community