Sherrie Hewson has opened up about a pre-'Celebrity Big Brother' cancer scare, revealing that she feared for her health after finding a lump in her breast shortly before entering the house.
The 'Loose Women' star made the revelation as the panellists celebrated Breast Cancer Awareness Month, admitting that she didn't tell anyone when she found the lump.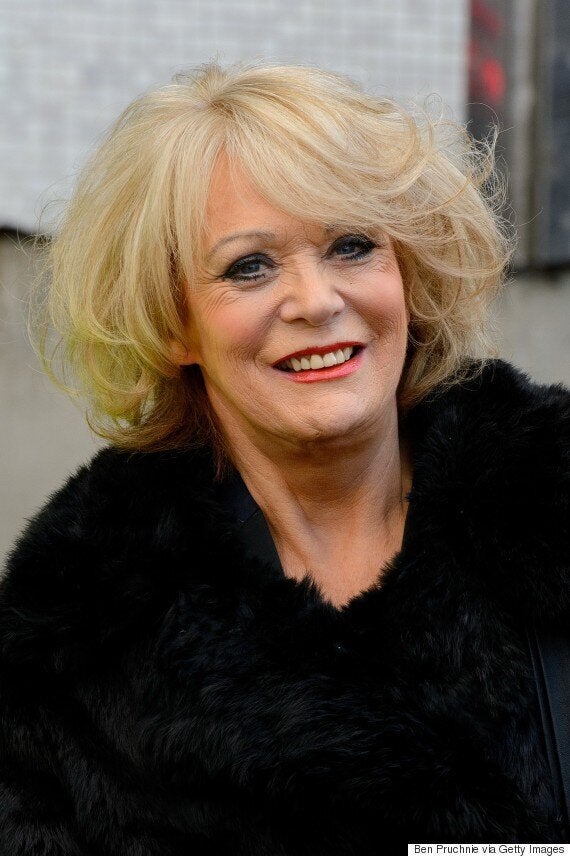 "I had a lump a few years ago, but only a few weeks ago - which I've never told anybody - I found another one," she said on Friday's (9 October) show.
"It was me who found it, I didn't tell anybody, I went to hospital…but I was going into the 'Big Brother' house and I didn't want to say anything because obviously I'm working and I have to earn.
"I'm the only breadwinner in the family. And stupidly, and please don't ever do this, anybody, don't not tell somebody. I went in, frightened, and came out, I went back to hospital, fortunately it was only a cyst."
Sherrie went on to encourage anyone who experiences a health scare to speak up about it, stating: "All I'm saying is, my fear was A) I didn't want to know, and B) I didn't want to tell anybody.
"I think, really, if you look at everybody in a street, they would tell you that was one of the biggest problems, is terror, is not being able to look, touch, feel, and go 'It could be me, well actually I'll put my head in the sand and I'll pretend it's not me'.
"I think that's what happened to me. It was the most stupid thing I have ever done in my life. So if anybody's listening, please don't do what I did."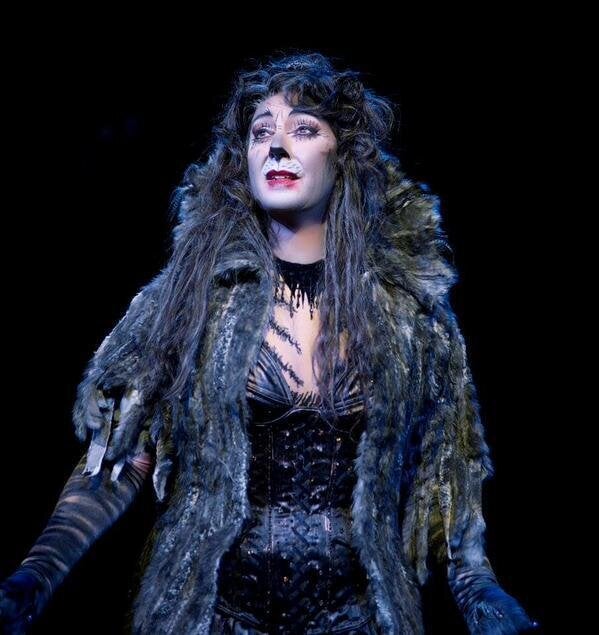 'Loose Women': Where Are They Now?