Vicki Michelle has revealed the extent of her injuries, following her recent 'Celebrity Big Brother's Bit On The Side' incident with Farrah Abraham and Janice Dickinson.
READ MORE:
The former 'I'm A Celebrity… Get Me Out Of Here!' star was caught in the crossfire when Aisleyne Horgan-Wallace threw champagne, and Farrah retaliated by allegedly throwing a glass.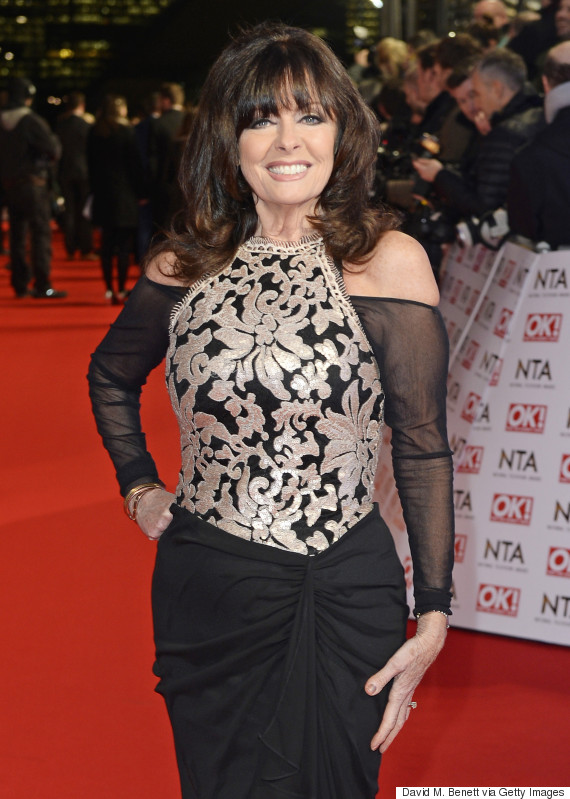 Vicki Michelle
Now, Vicki - who has stated that she is pressing charges on Farrah - has detailed the health problems she's suffered, telling The Mirror: "I'm really feeling rough and am having problems with balance.
"I went to my doctor this morning and he said to me that it's a problematic side effect and I could feel like it for six weeks, and even then it could go on.
"I want to feel well and I'm just not, which is a shame."
After initial confusion over what went on during the incident, which resulted in the show being briefly taken off air as producers scrambled to solve things, a number of the celebs involved spoke out, clarifying the events of the evening.
"[Farrah] whacked the glass hard like a discus. It was the base of the glass and it shattered in my hair," Vicki said at the time.
"I'm in complete and utter shock. If I had been looking the other way I could have got it full in the face, she could have blinded me. It was awful.
"It all went off, it was like the O.K Corral, it was like being in a Western. I couldn't believe that that was happening on national television.
"It happened in such an instance that the audience went quiet, they were stunned. They couldn't believe what they were watching."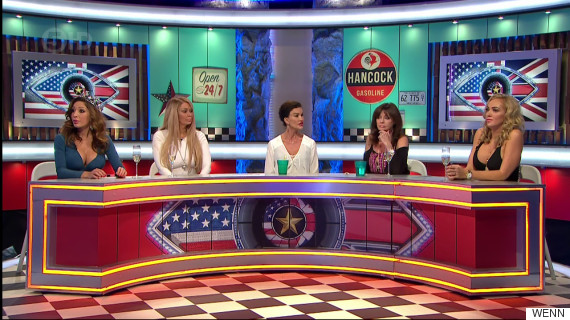 The brawl happened on 'CBBBOTS'
Aisleyne later added: "Farrah stood up and threw her glass at me. It looked like she was aiming for my head.
"For a split second, it seemed like she was just throwing her drink and I thought it would be great TV. I didn't realise she would take it to another level and start smashing glasses."
LIKE US ON FACEBOOK | FOLLOW US ON TWITTER