Olly Murs has teased that changes are being put into place for 'The X Factor' live shows, which kick off later this month.
The singer will be at the helm, along with co-host Caroline Flack when the competition goes live and Olly has now told fans to expect something very different to what they saw when former host Dermot O'Leary was in charge.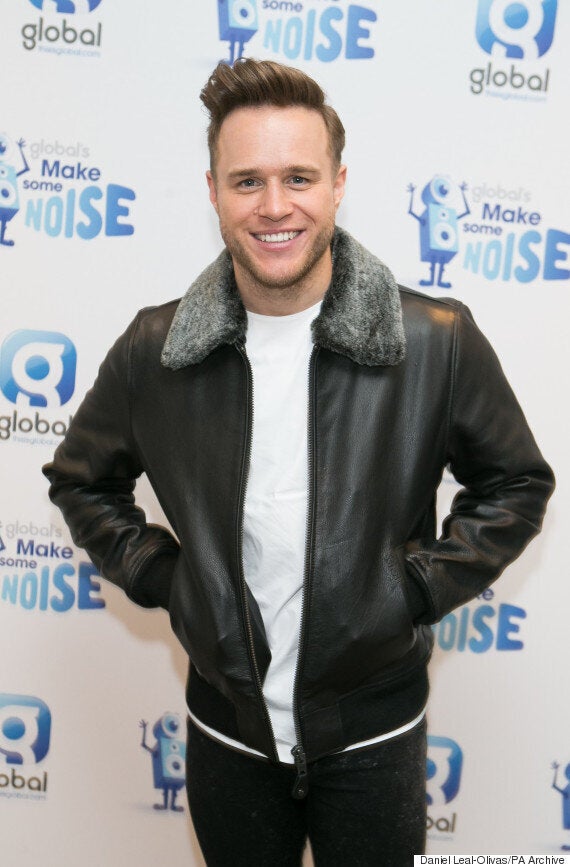 "We're really excited about the live shows," Olly told HuffPost UK.
"I know the audition process is the same as what people have seen before, but when we do the live shows, it's going to be completely different for people to see me and Caroline hosting it.
"We think it's going to be something fresh and new."
The 'Kiss Me' singer also insisted that he and Caroline will not be split up while fronting the show, like Tess Daly and Claudia Winkleman on 'Strictly Come Dancing' and Emma Willis and Marvin Humes on 'The Voice', insisting that they will host all parts of the live shows together, much like Ant and Dec on 'Britain's Got Talent'.
"We said that when we've presented shows in the past it's always me and Caroline together - we'll never be separated, so we'll continue to do that," he said.
"When you're a partnership like we are, when you start separating, it doesn't feel like a partnership any more. We want to be together the whole time and you'll get the best out of me and Caroline, and our personalities and the banter we have together.
"It's going to be a lot of fun," he added.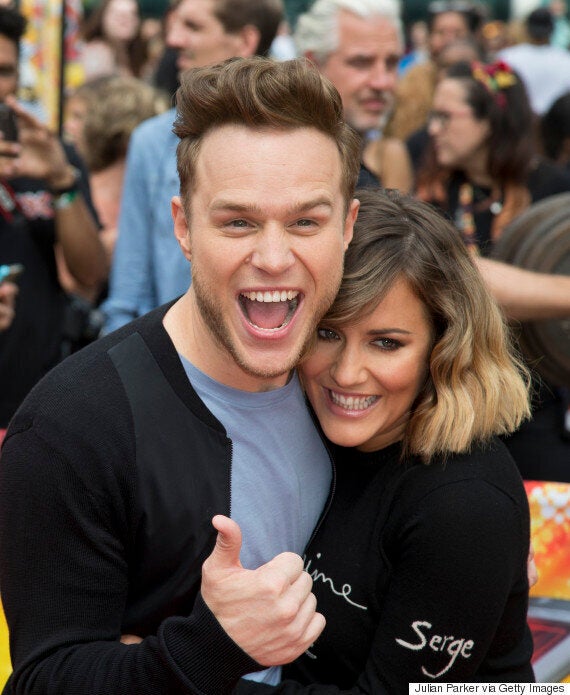 Olly and Caroline replaced Dermot O'Leary earlier this year
Viewers could be set to see Olly and Caroline replicate the success of Dermot's dance routines at the top of the show, following Caroline's win on 'Strictly' last year.
"Maybe we'll do a dance routine or two, we'll see what happens," he teased.
"For the first couple of weeks, we'll be nervous and should be focusing on the show. It's our first year so we don't want to do too much too soon."
The pair were recently nominated for a National Television Award for Best Presenter together, something which Olly described as "an incredibly proud moment" for them both.
And much of their success is down to their great on-screen chemistry, with Olly revealing that they clicked instantly when they first met and hosted 'The Xtra Factor' together in 2011.
"We first met each other and got straight onto camera and within 15 minutes of meeting each other, we had this instant connection. We just got on really, really well," Olly explained.
"We knew straight away that we had something special as a TV duo, and I think that we could go on and do a lot of big TV shows together."
Olly Murs' new single 'Kiss Me' is out now, while his new book 'On The Road Again' is also on shelves now.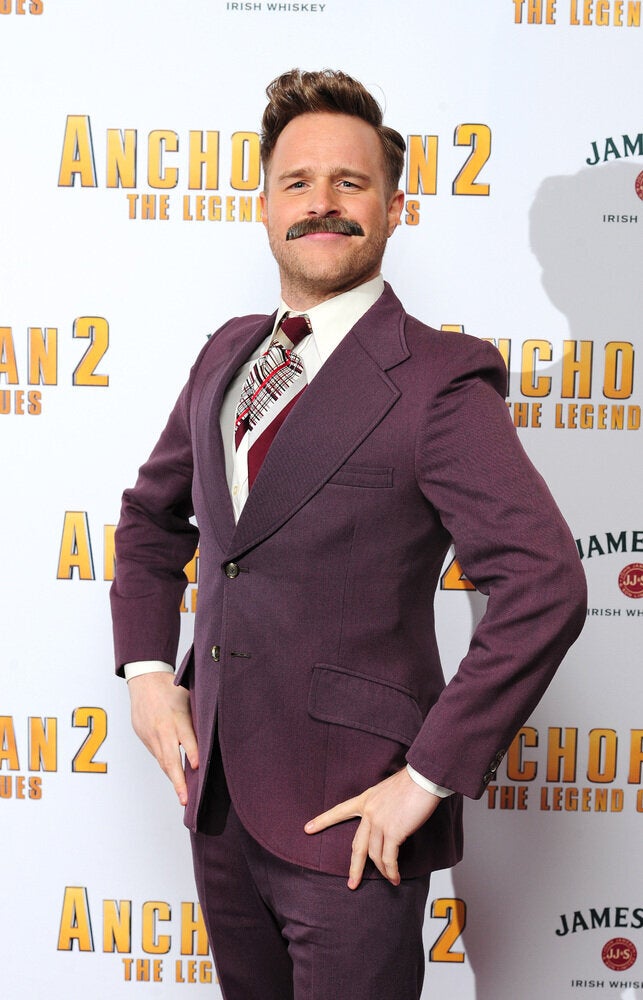 Olly Murs's Cheekiest Moments
Popular in the Community