'X Factor' host Olly Murs has lifted the lid on Louis Walsh's potential return to the show - and it doesn't look like good news for the former judge.
The 'Heart Skips A Beat' singer has quashed rumours that Louis will appear as a fifth panelist during the live stages of the competition.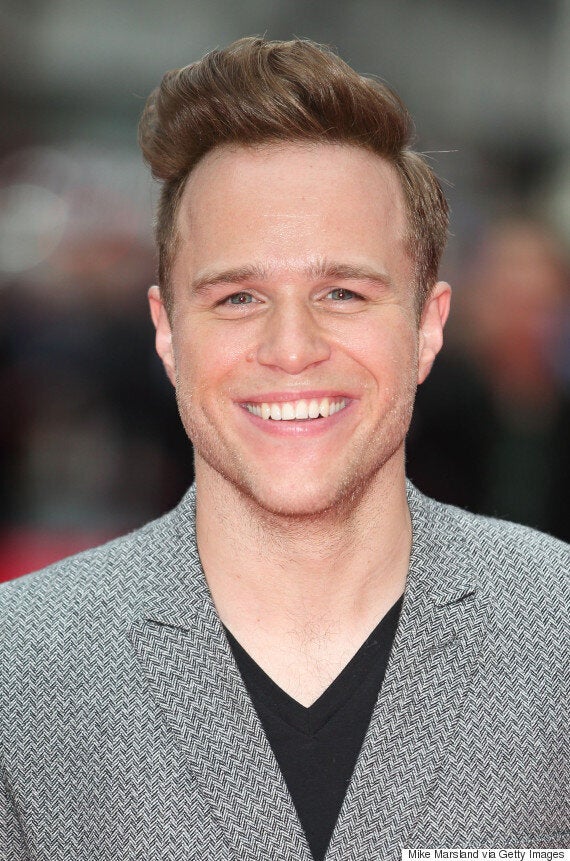 Speaking to HuffPost UK, Olly said: "I don't think he's going to come back and be a judge on the live shows, I can't imagine that and I don't think Simon [Cowell] would do that.
"I love the panel as it is at the moment, and I don't think there'll be any changes."
However, the host, who replaced Dermot O'Leary alongside Caroline Flack earlier this year, refused to rule out the possibility of Louis appearing another role at some point during the series.
"I don't know, never say never. Louis could pop up at any point. I'm not going to say he's not going to be on the show because you never know," he said.
"It would be interesting if he came back but I think the panel as it is this year is incredible, so I don't know where they'd squeeze him in."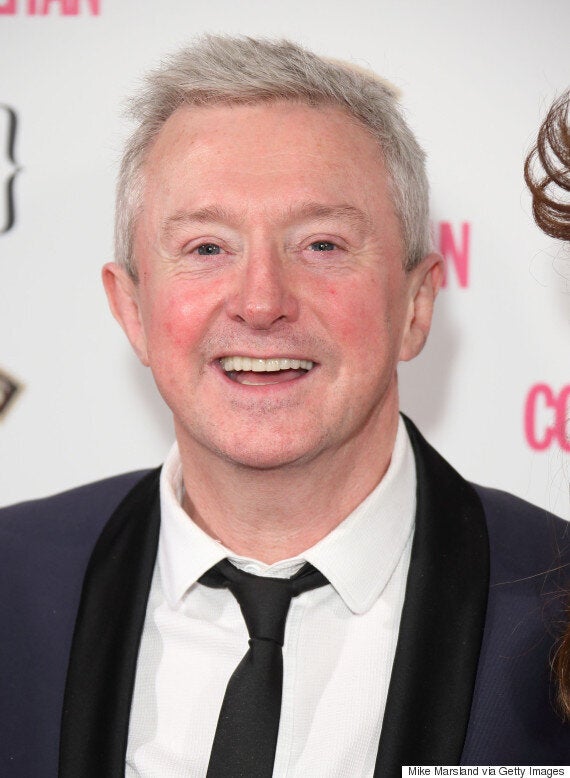 Olly added that the best way for Louis to come back would be to appear during one of Brian Friedman's infamous set pieces during the live shows.
"During one of the performances he could just pop up, that would be amazing," he said.
Speculation about Louis' return comes amid criticism aimed at his replacement, Nick Grimshaw.
The Radio 1 DJ has been on the end of a backlash since joining the show earlier this year, but Olly was quick to defend the star, who he has been friends with for six years.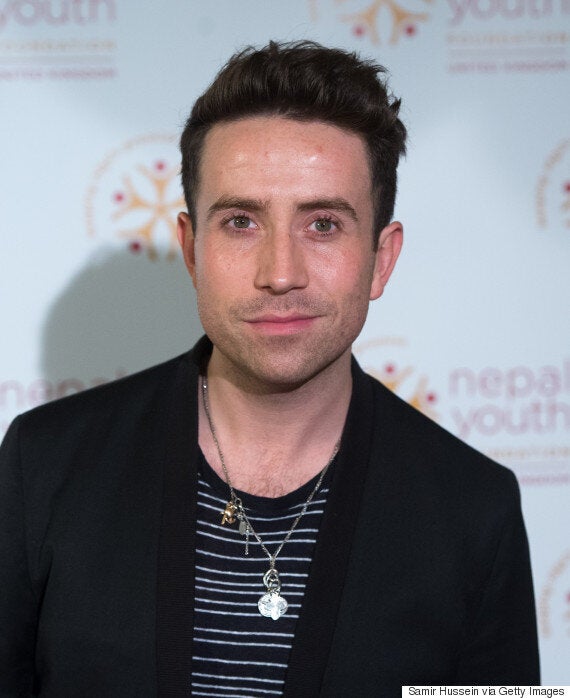 "I think Nick's a really strong person and won't be worrying about what people are saying about him because fundamentally, he's a lovely guy," Olly explained.
"You're going to see more of Nick on the live shows and Judges Houses too, because to this point, they've all been together, so you'll get to see his personality a lot more.
"He's a top person, and he's been incredible so far. He'll come into his own when it gets to the live shows and people will love him a lot more," he added.
Olly Murs' new single 'Kiss Me' is out now, while his new book 'On The Road Again' is also on shelves now.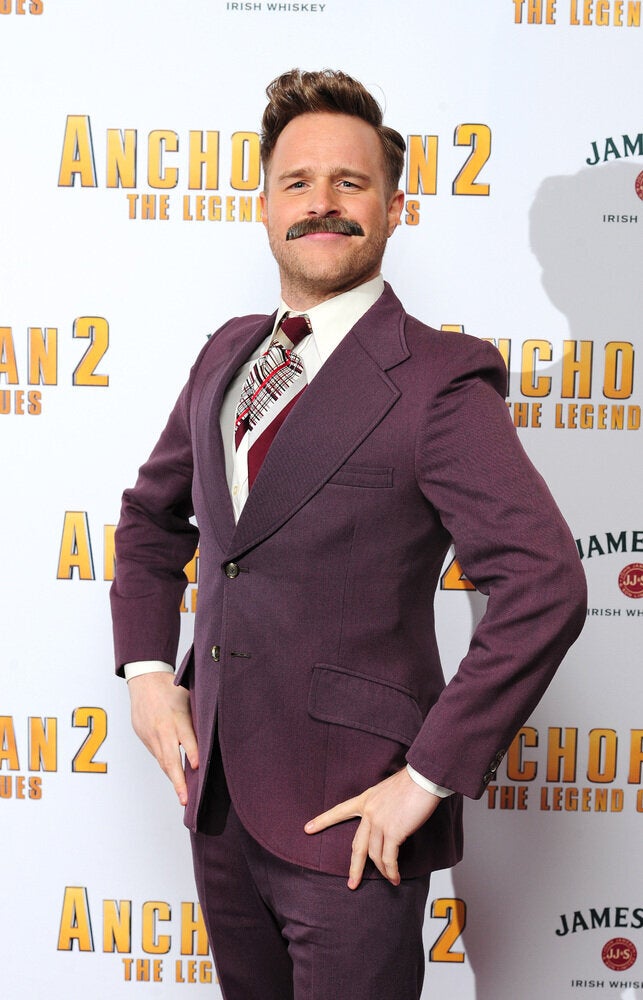 Olly Murs's Cheekiest Moments
Popular in the Community