Simon Cowell is reportedly putting big plans into place for the 'X Factor' live shows, lining up a series of A-list guests.
The show is being given a huge shake-up this year, and the reports come following rumours that Louis Walsh would be returning to act as a special fifth judge.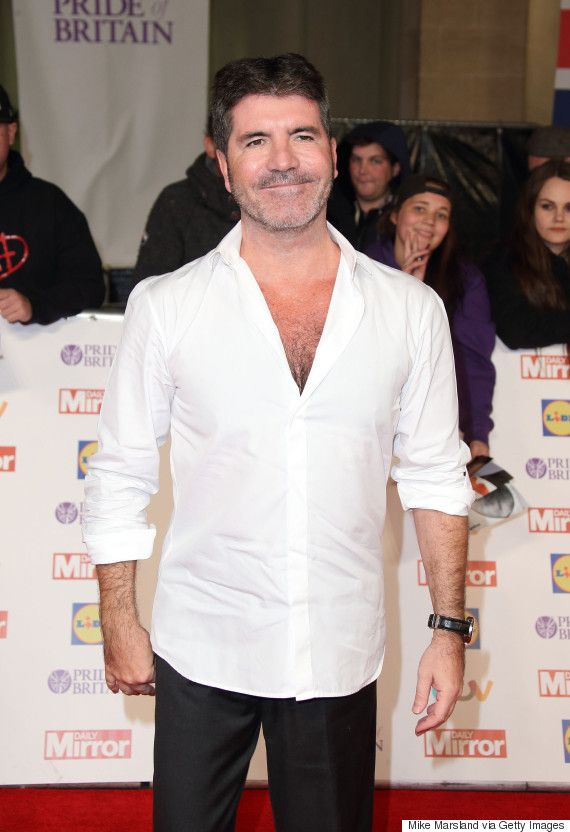 Simon Cowell
Now, it's believed that Simon is planning a series of guest fifth judges, and The Mirror reports that the likes of Dolly Parton and Rod Stewart have already been asked to appear on the show.
A source tells the paper: "There have been some discussions about introducing a fifth guest judge on the panel for the live shows to keep the format fresh.
"The idea would be to have a music legend to join Simon, Cheryl, Rita and Nick as an impartial judge each week. We're still exploring how this could work so nothing is set in stone.
"A fifth judge means we have a majority decision for anything that happens, it would mean an end to deadlock too in sings offs which some viewers see as a cop out."
Simon is also reportedly planning to book Tom Jones for an appearance, following his fallout with 'The Voice' bosses.
"Simon went for a young and fresh panel this year with Nick Grimshaw and Rita Ora," the source adds. "He has no complaints and is happy with how they are working and attracting young viewers, but this new plan might help also get viewers who are much older and might tune in to see their idols on screen.
"Tom Jones was a big hit with older viewers on 'The Voice' so it is that kind of theory."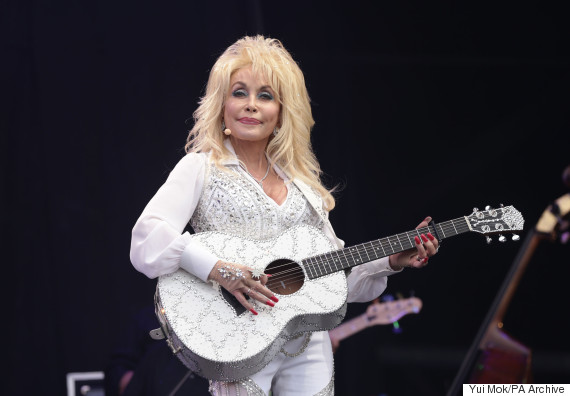 Dolly Parton on the panel? This needs to happen
"The show is in good shape now with consolidated figures of around nine or ten million each week once you add in catch up TV. But as always with Simon, he wants more and thinks this could be a way to push the figures even higher," they state.
When contacted by Digital Spy, a spokesman for 'X Factor' said: "Plans for the live shows are still being finalised."
The live shows are set to kick off later this month, following the completion of the six chair challenge and judges' houses stages.
Sadly for Simon (and ITV bosses), 'X Factor' lost out in the first ratings battle of the year last weekend, when more viewers tuned in to watch Iwan Thomas leave 'Strictly'.
LIKE US ON FACEBOOK | FOLLOW US ON TWITTER