Simon Cowell is reportedly putting big plans into place for the 'X Factor' live shows, lining up a series of A-list guests.
The show is being given a huge shake-up this year, and the reports come following rumours that Louis Walsh would be returning to act as a special fifth judge.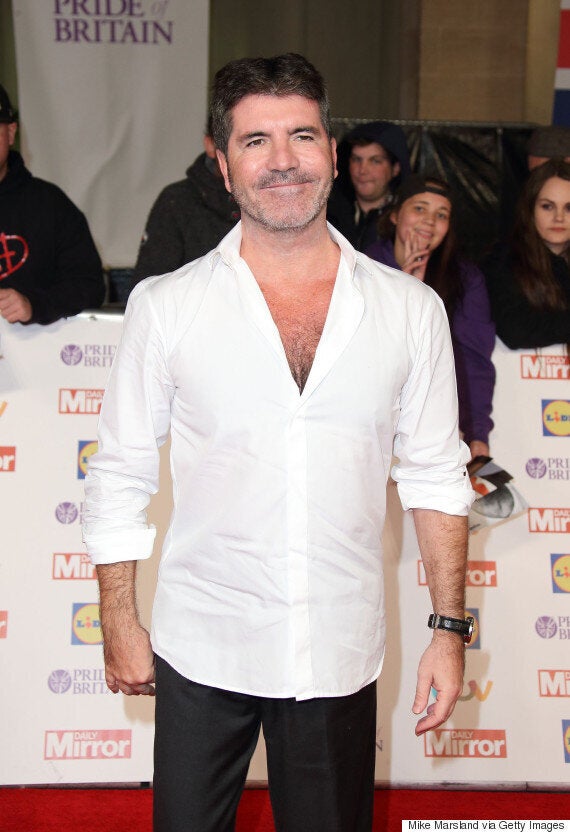 Now, it's believed that Simon is planning a series of guest fifth judges, and The Mirror reports that the likes of Dolly Parton and Rod Stewart have already been asked to appear on the show.
"The idea would be to have a music legend to join Simon, Cheryl, Rita and Nick as an impartial judge each week. We're still exploring how this could work so nothing is set in stone.
"A fifth judge means we have a majority decision for anything that happens, it would mean an end to deadlock too in sings offs which some viewers see as a cop out."
Simon is also reportedly planning to book Tom Jones for an appearance, following his fallout with 'The Voice' bosses.
"Tom Jones was a big hit with older viewers on 'The Voice' so it is that kind of theory."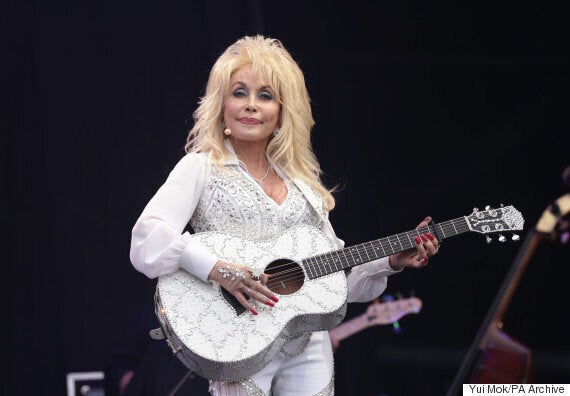 Dolly Parton on the panel? This needs to happen
The live shows are set to kick off later this month, following the completion of the six chair challenge and judges' houses stages.
Popular in the Community