At least 86 people are dead after two explosions hit a peace rally in the Turkish capital Ankara in a suspected terrorist attack.
The Turkish ministry have confirmed that at least 30 people have been killed and 186 wounded in the blasts at 10.05am local time.
According to the BBC the target of the blasts, near the city's central train station, appeared to be a march calling for an end to the violence with the Kurdish separatist group, the PKK.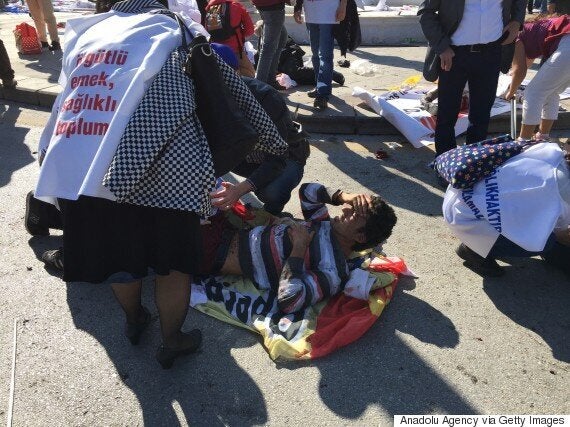 At least 86 people were killed after two explosions in the Turkish capital of Ankara
The Turkish government suspects that the twin blasts was a "terrorist" attack, according to reports.
"We suspect that there is a terrorist connection," a government official told AFP, asking not to be named.
The pro-Kurdish HDP party was among those calling for Saturday's rally for "peace and democracy", which was due to start at midday.
An HDP rally in the city of Diyarbakir was bombed in June, ahead of general elections.
Turkey is holding another election next month.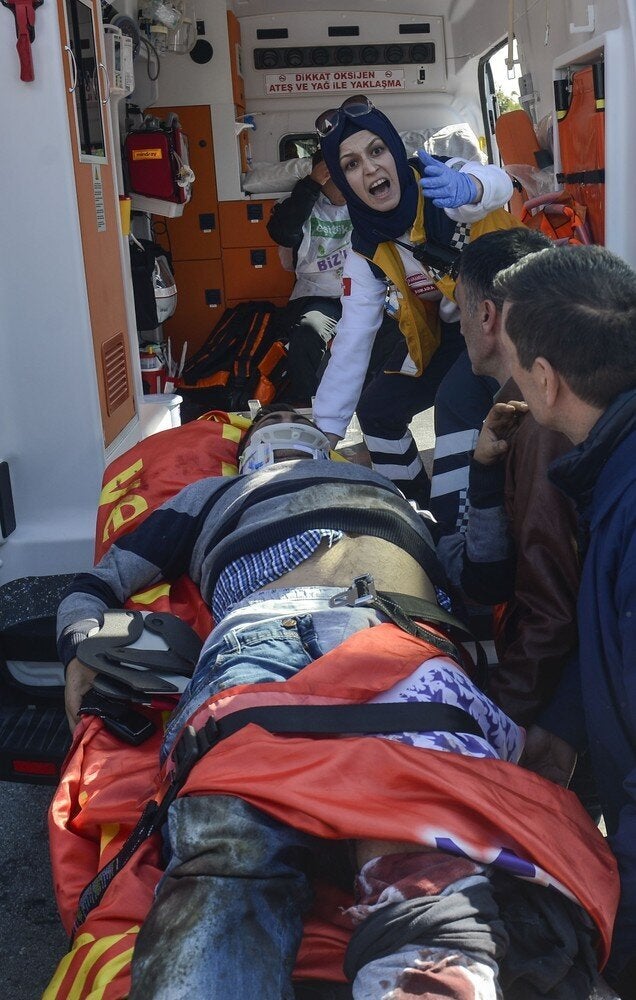 Ankara explosions
Popular in the Community