Jeremy Clarkson has called for all men with beards to be arrested, despite having sported one himself only last year.
READ MORE:
The former 'Top Gear' host blasted fellas who grew their facial fuzz in his column in The Sun, but seemed to have forgotten his own beardy appearance in 2014.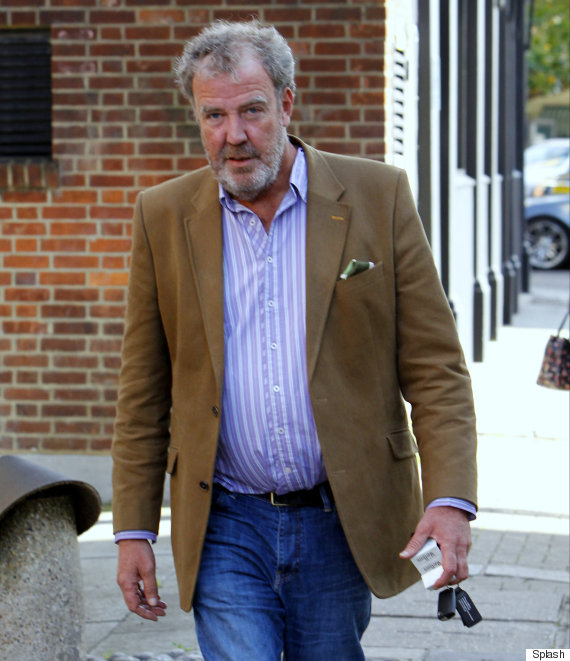 Jeremy Clarkson sporting a beard in July 2014
He ranted that people with beards couldn't be trusted, writing: "It makes you look like you've got something to hide — a dodgy hard drive usually. Or a stash of disgusting magazines.
"Seriously, if I were a policeman I'd arrest anyone with face fuzz on the basis that they are bound to have done something wrong.
"Adolf Hitler, Peter Sutcliffe, Joseph Stalin, Genghis Khan, Osama Bin Laden, Harold Shipman, Pablo Escobar, Saddam Hussein, Che Guevara ... All of them had face hair."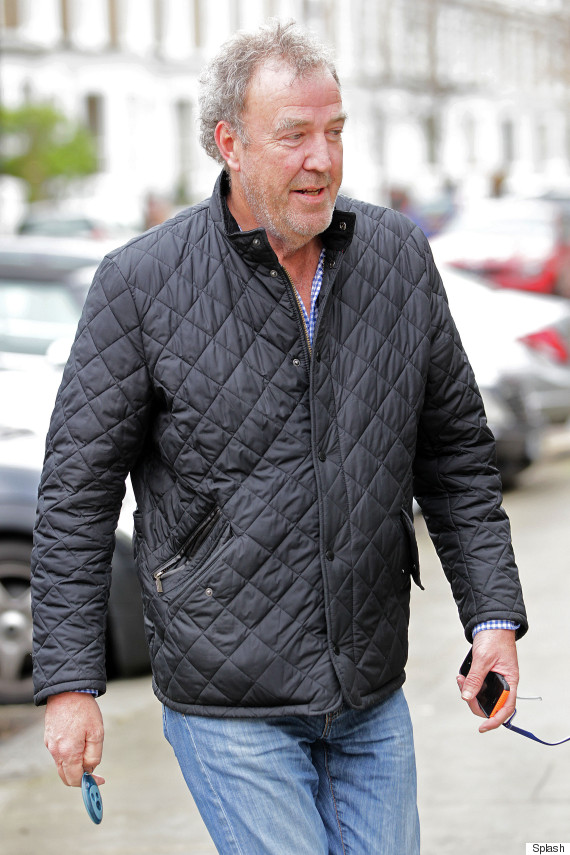 Clarkson also sported some designer stubble back in March
His (somewhat hypocritical) comments have drawn complaints from the Beard Liberation Front, whose leader told The Mirror: "Since Clarkson himself had a beard in the autumn of 2014 and Stig Abell The Sun's Managing Editor also has a beard the police already have two prime suspects.
"More generally it reflects how commonplace pogonophobia remains. Would The Sun print a front page call for all people with red hair to be arrested? Probably."
Jeremy recently revealed that he had a stay in a rehab facility shortly after being ditched from 'Top Gear' earlier this year, after punching a producer.
He admitted that he spent a month in a facility to prevent him from becoming, in his own words, a "drooling vegetable" following the controversy.
He is now filming a new motoring series for Amazon Prime alongside former 'Top Gear' co-stars James May and Richard Hammond, while Chris Evans is taking the reigns on a revamped version of the BBC Two show.
LIKE US ON FACEBOOK | FOLLOW US ON TWITTER