Christopher Biggins has opened up following a difficult 18 months, during which he's said goodbye to "60 brilliant friends" who've died.
The star recently said farewell to his close friend Cilla Black, and he's now shared his happy memories of the star.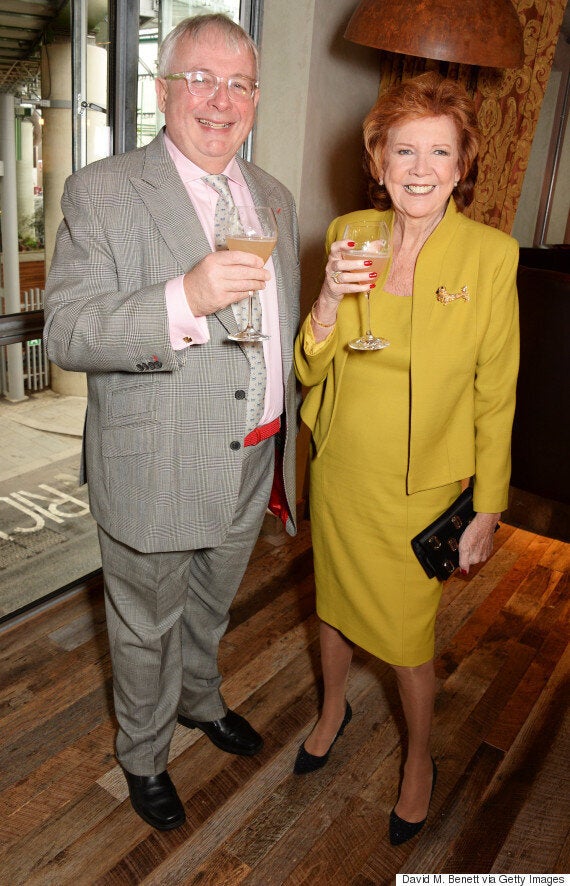 "She was never hiding herself away. We'd all have breakfast and she'd walk round in her cozzie.
"But I do struggle a bit. I went to ring her last week to invite her to come and see 'Kinky Boots' in the West End. I would say 'love you' at the end of our phone calls, she would say 'love you more'. We both used to laugh because it was so silly. But I really miss that, I really do.
"Towards the end she was having problems with her hearing and eyesight and arthritis.
"She would have been the worst patient ever, God forbid anyone would have had to look after Cilla. She would have been angry.
"So I think absolutely the way that it happened was the best."
He continued: "For my 60th birthday she gave me a Clarice Cliff plate with a woman's face on it, it's right by my bed, so when I switch off the light each night I think of Cilla."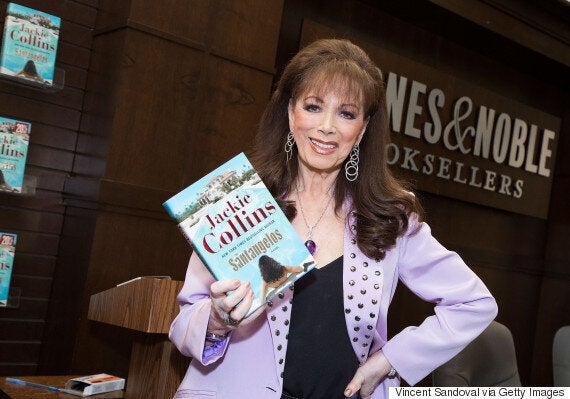 Author Jackie died last month
Biggins also reflected on his late friend Jackie Collins' fabulous life, revealing the last time he saw her.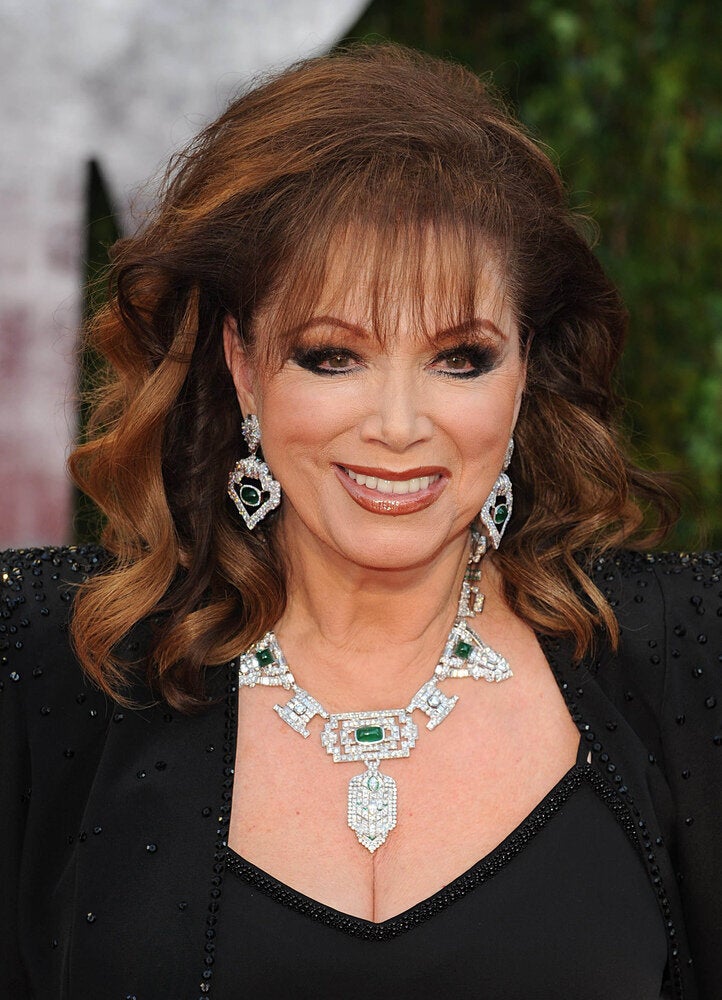 Celebs We Lost In 2015
Popular in the Community