If there's one lesson all politicians should take heed of it's that it's very difficult to be taken seriously when you have a novelty comedy soundtrack accompanying you everywhere.
Ok, so it might actually be a rather obscure lesson but still, it's happened to Jeremy hunt twice now so you'd think he would have learnt.
And they were right. Just watch it.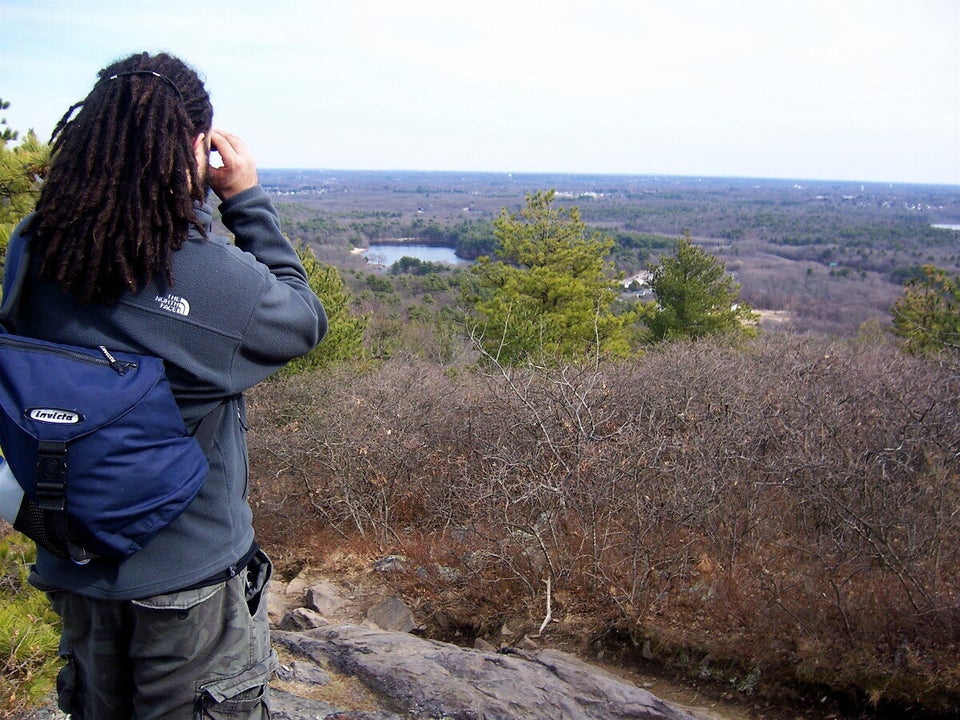 April Fool's Pranks That Went Horribly Wrong
Popular in the Community