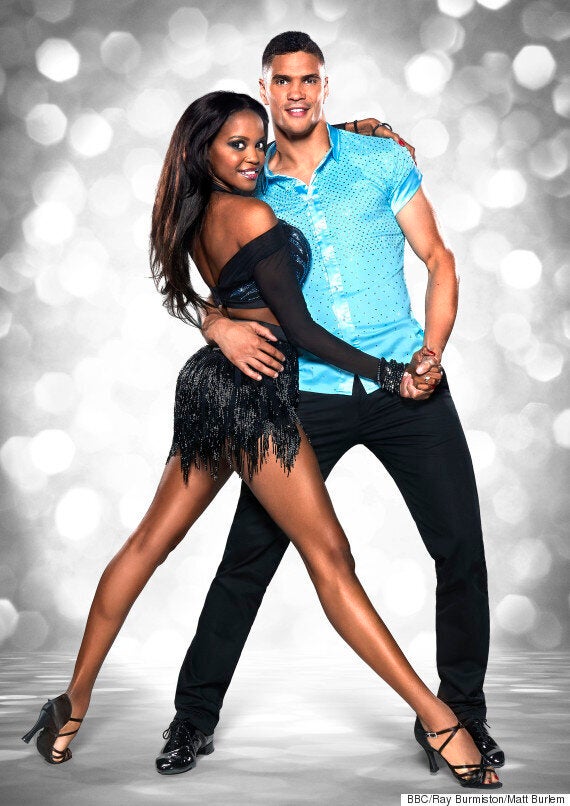 Anthony also added that it's tough to do well in the competition if you don't have any dance experience, as many of the stars' showbiz pasts mean they've dabbled with strutting their stuff on the dancefloor.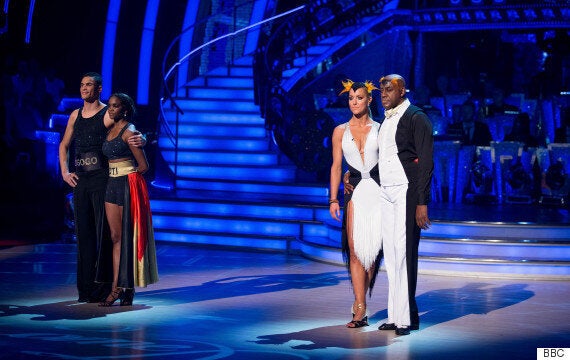 Anthony found himself in the bottom two
"I feel sorry for her because she got lumbered with me, I can't dance and I've got a poorly little shoulder. She's done a wonderful job with me so thank you."
Popular in the Community