On Saturday crowds gathered near Manchester airport to bid the Vulcan Bomber goodbye.
The Cold War aircraft was flying over the north as part of its farewell tour and was captured by the National Air Police who happened to be attending another incident near Preston.
According to the Manchester Evening news, they filmed the Vulcan bomber from their onboard video system, while they were flying alongside at a safe distance.
Their incredible footage managed to capture the speed and grace of the iconic bomber.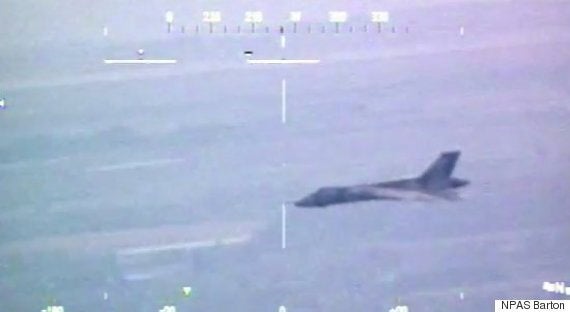 Once the aircraft completes her tour at the end of this year, she will take centre stage in an education initiative that aims to inspire future aviators and engineers.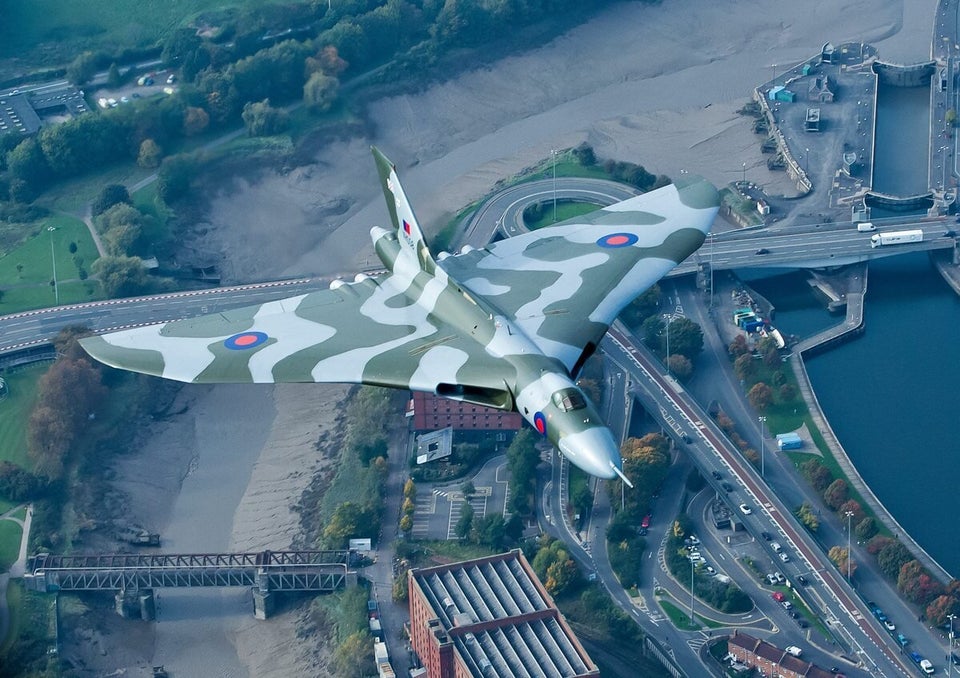 Vulcan Bomber
Popular in the Community