A toddler remains in an induced coma three days after choking on a grape in Pizza Hut.
Jacob Jenkins, two, was with his parents Abigail Wilson and David Jenkins in the restaurant branch in Hartlepool Marina on Friday 9 October, when a piece of fruit became lodged in his throat.
Jacob's heart stopped during the ordeal and Wilson said her son was"gone" for around 30 minutes before paramedics were able to restart it.
The grape had to be removed using surgical scissors and Jacob was put into an induced coma on Friday evening.
Wilson said a restaurant first aider tried to help as Jacob's dad rushed outside to get help from staff at a nearby Vue cinema.
Two first aiders from the entertainment complex also gave medical assistance before paramedics arrived and took Jacob to hospital in an air ambulance.
"Anyone who knows Jacob knows he is a strong, determined, stubborn little boy and I hope he uses these qualities to pull through for us.
"On Thursday, Jacob will be given the biggest test he will ever get and that's to see if he can fight to wake up."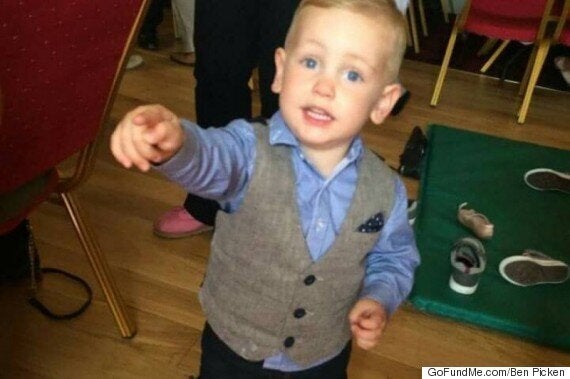 The family are "going through unimaginable times every minute of everyday" according to a GoFundMe page set up to raise money for the family so they don't have to worry about domestic bills while keeping a vigil at Jacob's bedside at the Royal Victoria Infirmary in Newcastle.
Within just one day of the fundraising page being set up, they have already received more than £3,700 in 121 donations.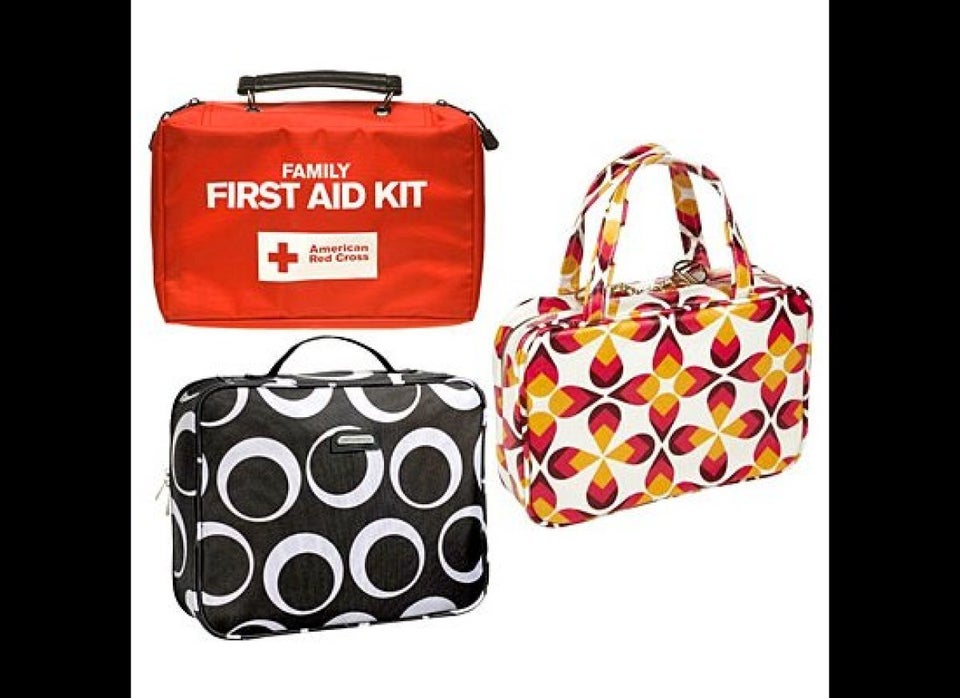 first aid kit