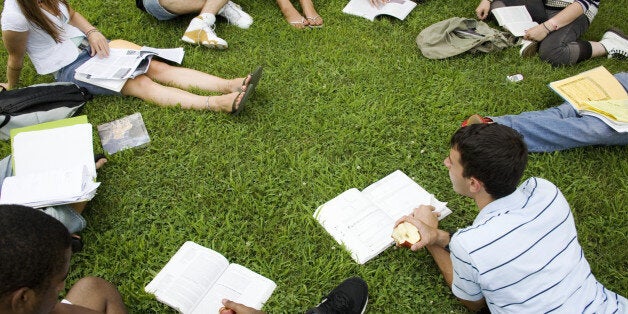 Universities are to lose funding if their working class students fail to pass their degrees or secure good jobs after graduating under new plans to improve teaching quality at higher education institutions.
In a green paper to be published this week, universities will be required to attract poorer students, as well as ensuring they pass their first year. Any who fail to meet the new standards will be penalised and banned from raising tuition fees in line with inflation.
The measures will jeopardise millions of pounds of funding for universities who have previously relied on reputation and research strength, according to the Sunday Times.
Universities minister Jo Johnson said "widening participation and access" would be "intimately" linked with the new teaching excellence framework, and warned institutions they would be judged on progress made by disadvantaged students.
Popular in the Community