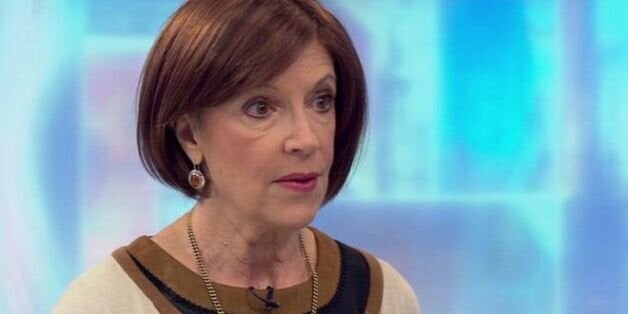 BBC journalist Sue Lloyd-Roberts has died after a battle with cancer.
The investigative journalist and television reporter underwent chemotherapy having been diagnosed with leukaemia.
Ms Lloyd-Roberts had a stem cell transplant in July aged 62 after being told it was her best chance of survival.
The BBC tonight confirmed her death, after her condition deteriorated.
She was married to BBC producer Nick Guthrie and the couple had been living in Spain, where they ran a rural hotel.
Popular in the Community