The cast of 'Coronation Street' are reportedly worried a future cull could see them unceremoniously axed from the ITV series.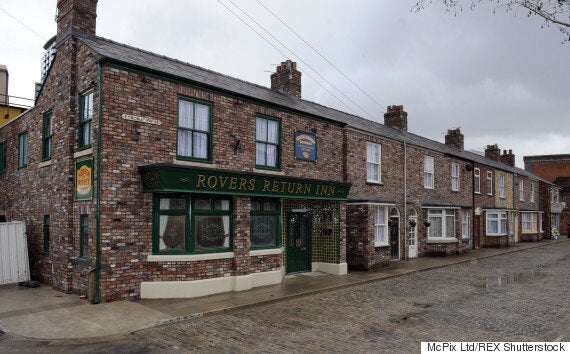 "A few people have been raising the tentative question about their contracts being renewed or extended, but the answer has been it will all have to wait until the new year - and that has set a few nerves jangling.
"It's probably the same every time someone new comes in, but it doesn't help the younger and more vulnerable cast, especially in the current climate."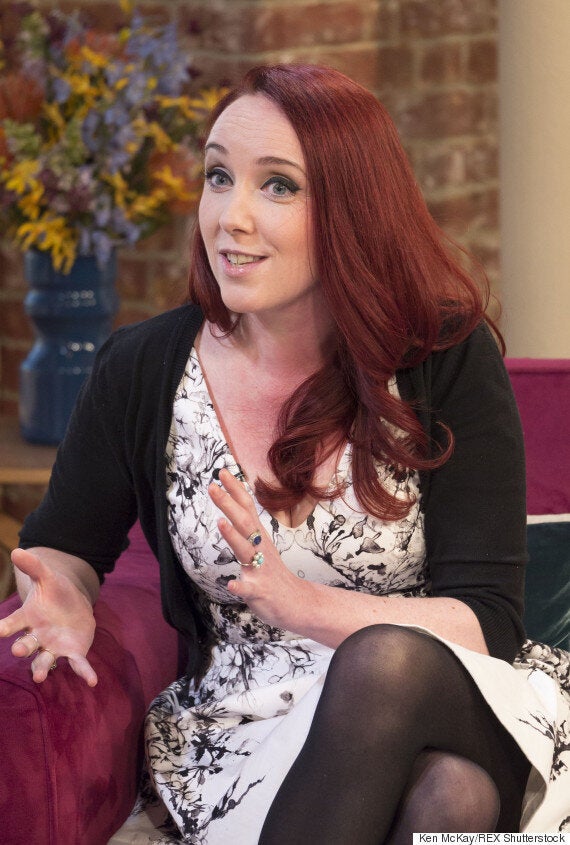 Meanwhile, speaking about his own departure from the role of 'Corrie' executive producer, Stuart Blackburn said last month: "What a rollercoaster ride the last three years has been. We've met every challenge along the way and I can't praise the cast, crew and writers highly enough for rising to the occasion with each storyline.
"I wish my friend Kate well in her role as she takes on one of the best jobs in television."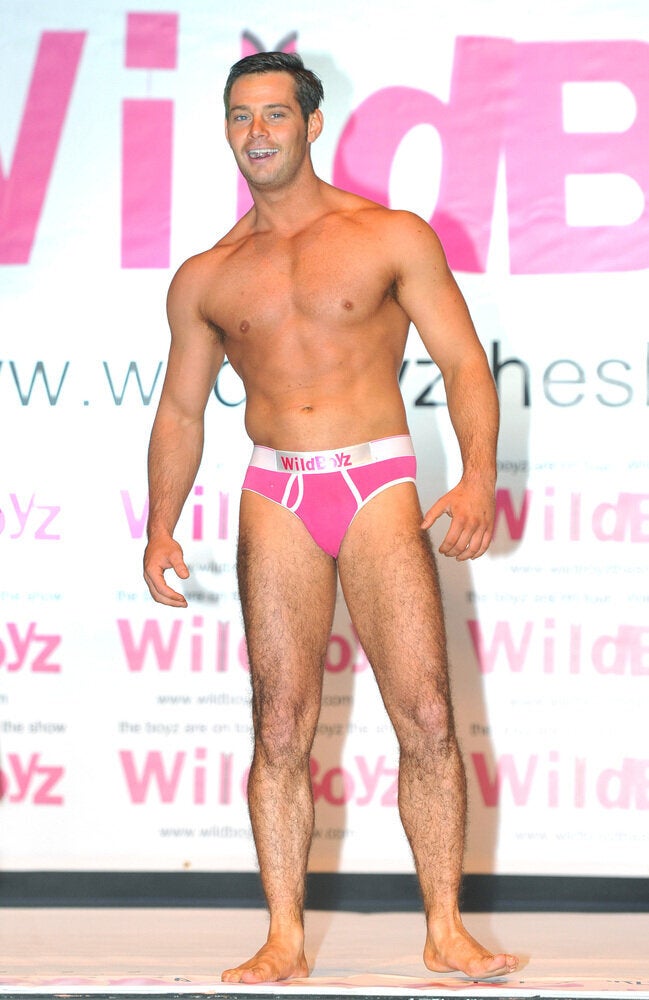 Sexiest Ever 'Coronation Street' Stars
Popular in the Community